Our Head Office teams are known as Enabling Functions. They're open, innovative, collaborative and always focused on doing what's right.
And they're here to support our colleagues by providing a range of high quality, head office type services, including risk, HR, finance and marketing. Whatever team you join, you'll discover that it's a welcoming, supportive and inclusive place to be, with all the flexibility you need to make work a rewarding part of your life.
Enabling Functions also brings lots of different business areas together, which means you'll find opportunities at all levels, no matter your skills, experience, knowledge, or ambition.
Risk, Compliance & Legal Teams
Our Risk teams work hard to protect our business, colleagues and customers from risk. They're the second line of defence for Yorkshire Building Society, and include:
Prudential Risk
Our Prudential Risk team plans for any risks that could affect our finances. They're also responsible for looking after our credit risk, market risk, liquidity risk and operational risk.
Enterprise Risk
Our Enterprise Risk team deals with business wide risks which may ultimately have an impact on our finance, in addition to affecting operations and objectives.
Compliance
Our Compliance team makes sure that we follow all internal and external controls that have been set up to guide our business and our industry - to make sure that our colleagues and customers are protected.
Legal
Our Legal team provides proactive, cost effective, legal and practical commercial advice across our Society. Across the team, you'll find in-house lawyers, a trainee solicitor and a paralegal with an extensive range of expertise, along with a support team who provide administrative assistance. The team make sure we comply with relevant statutory and legal requirements. The workload is incredibly varied, from reviewing product documentation, stopping incoming threats, advising on changes that could impact other colleagues, and dealing with GDPR, contracts, complaints and more.
Internal Audit Team
Our Internal Audit team works across Yorkshire Building Society to make sure that we follow all internal controls that we've set out. It's also about making sure we do this to a high standard, while spotting and suggesting improvements to the way we do it. As the third line of defence in our risk model, the team gets involved in everything our Society does, from playing a part in delivering our change programmes, to influencing Prudential Risk, Finance, IT and everything in between.
People Team
Our People team support our colleagues throughout their working lives. That means they're there for everything from learning and career development to health and wellbeing. The team are also responsible for making sure we recruit and retain the best colleagues with the brightest talent, and that our working environment is always an inclusive and diverse place to be.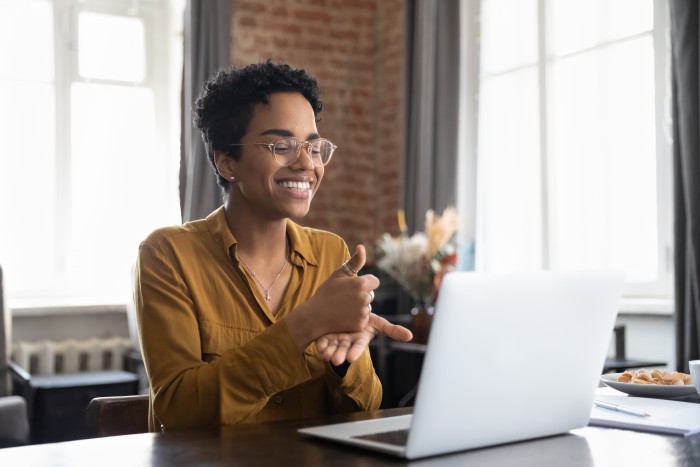 Finance teams
Our Finance teams play a vital role in defining the way we do business, and include:
Finance
Our Finance teams are focused on preserving the financial stability of our Society, and work across our business to help us make great decisions. It's about looking after our balance sheet, along with Business Partnering, Treasury, Tax, Technical Accounting and more, while providing essential support and expert advice to everyone who needs it.
There are some big and exciting challenges to take on here, with genuine opportunities to underpin the delivery of our strategy - and every colleague plays a key role in our future success.
Balance Sheet Management
Our Balance Sheet Management team make sure we're doing business in a sustainable way by protecting against multiple risks that are identified by our business model. It's about getting great exposure to the business, and there are lots of opportunities for colleagues to build and flex their technical skills in strategic, regulatory, and analyst roles.
Marketing Teams
Our Marketing Teams are a core part of our business. As true experts in their field, they're responsible for all areas of marketing, including Brand, Marketing Communications, Digital/Performance Marketing, and External Communications and PR. It's all about defining our customer brand, creating exciting member communications, and driving business growth through a range of digital marketing channels.
With an eye on the future, each of our teams are focused on delivering targeted, innovative and cutting edge marketing strategies that create real value for our members and for our Society.
They work collaboratively with each other and across our business - and all in a flexible, innovative and forward thinking working environment with exciting challenges and great opportunities for stretch development.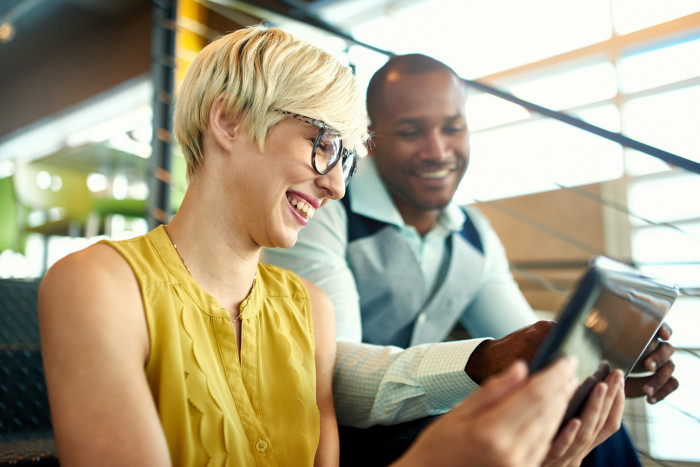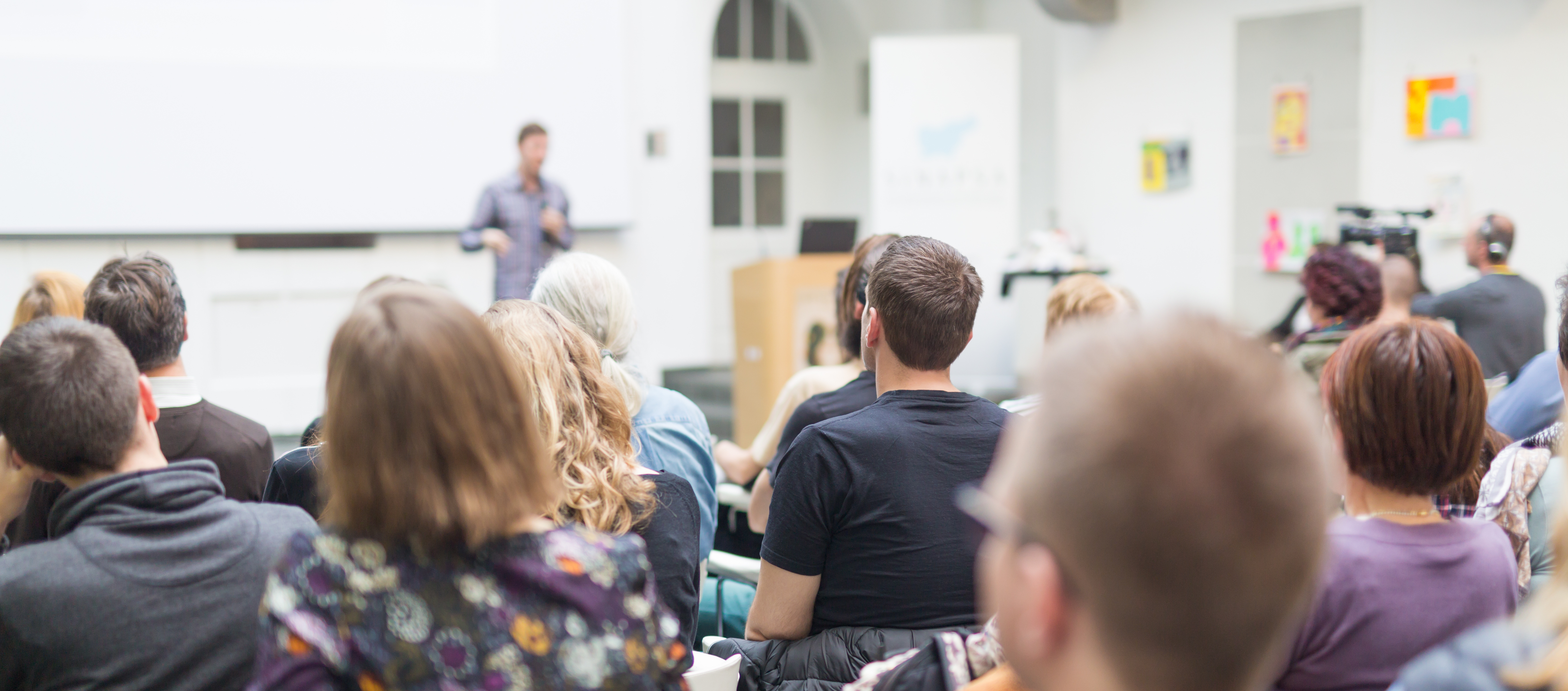 Meet the Recruiter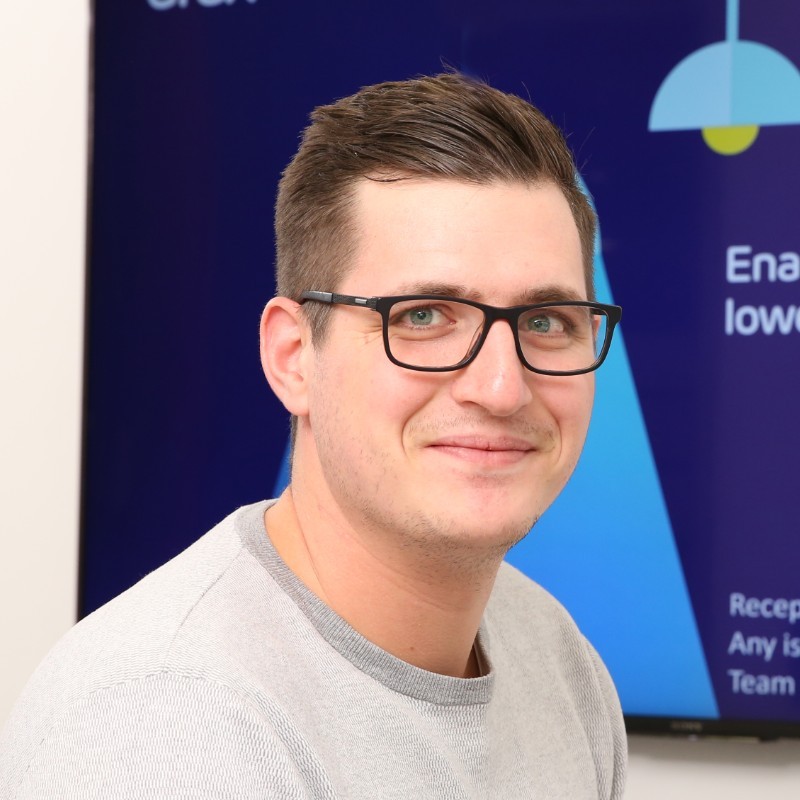 Joe Revel-Cooper
Talent Resourcing & Inclusion Specialist
Connect with Joe Revel-Cooper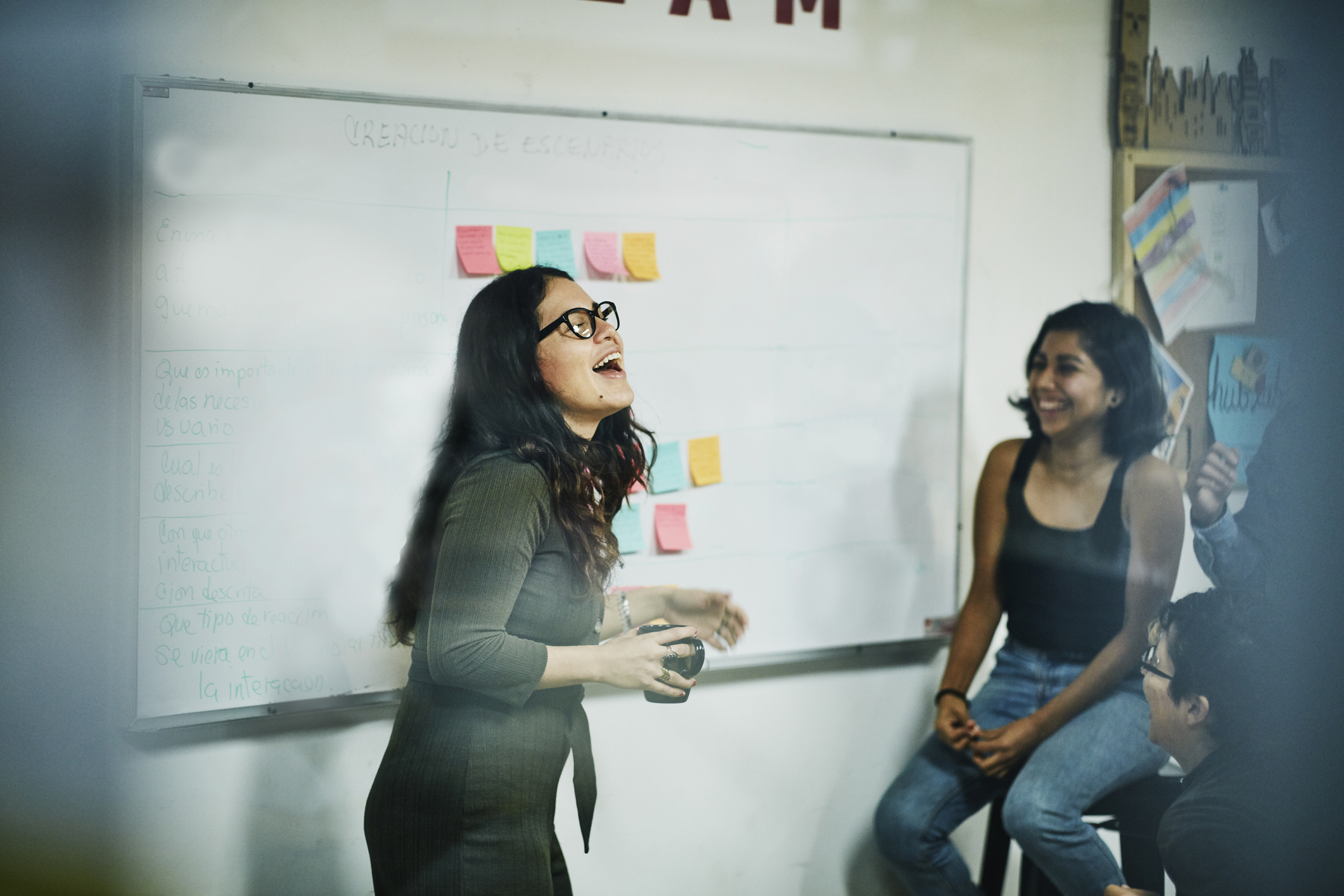 Meet the recruiter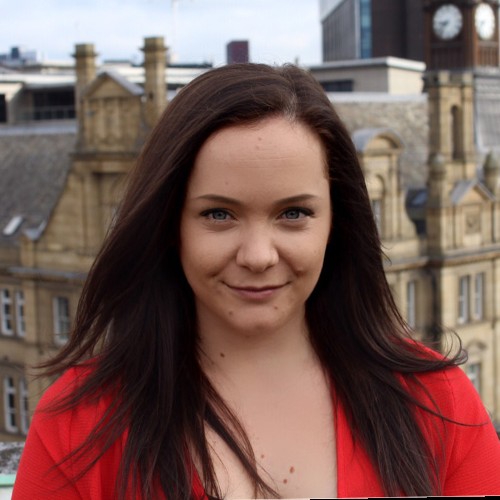 Jessica Wilkinson
Talent Resourcing & Inclusion Specialist
Connect with Jessica Wilkinson