Our busy customer service team is the lifeblood of our business.
Here, our 1,000 colleagues are the voice of Yorkshire Building Society, working in Yorkshire Drive, Broadoak and online to Help Real Life Happen for millions of members.
Putting the needs of our members at the heart of everything we do, the team look after every conversation, phone call, email, social media interaction, and online chat with empathy and understanding.
We're here to help our members with everything from buying their home, to dealing with financial difficulties and saving for retirement. Which means we always need to be supportive and respectful, as well as being friendly and professional. We also need to be ready to go the extra mile when it matters, too.
How you'll make a difference
Talking to a diverse range of members, you'll take ownership of their queries, help solve their problems, support them with their finances, and talk about products and services that will help them with the realities of their lives today.
Because you'll be part of one of the biggest teams at Yorkshire Building Society, you'll make a real difference to the lives of our members. And we're proud to say that the feedback we've had from our members has been amazing.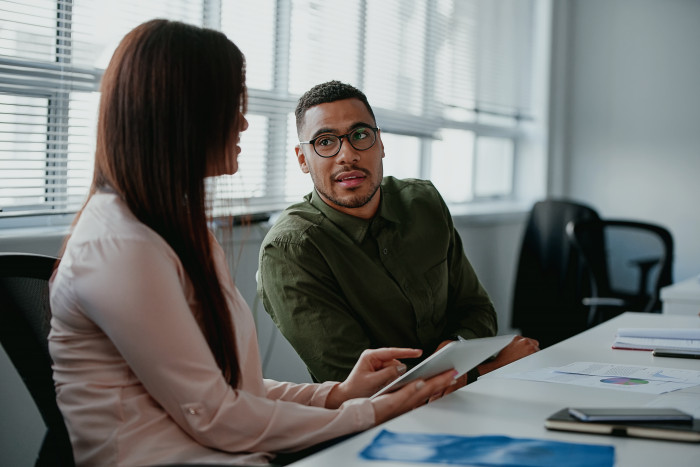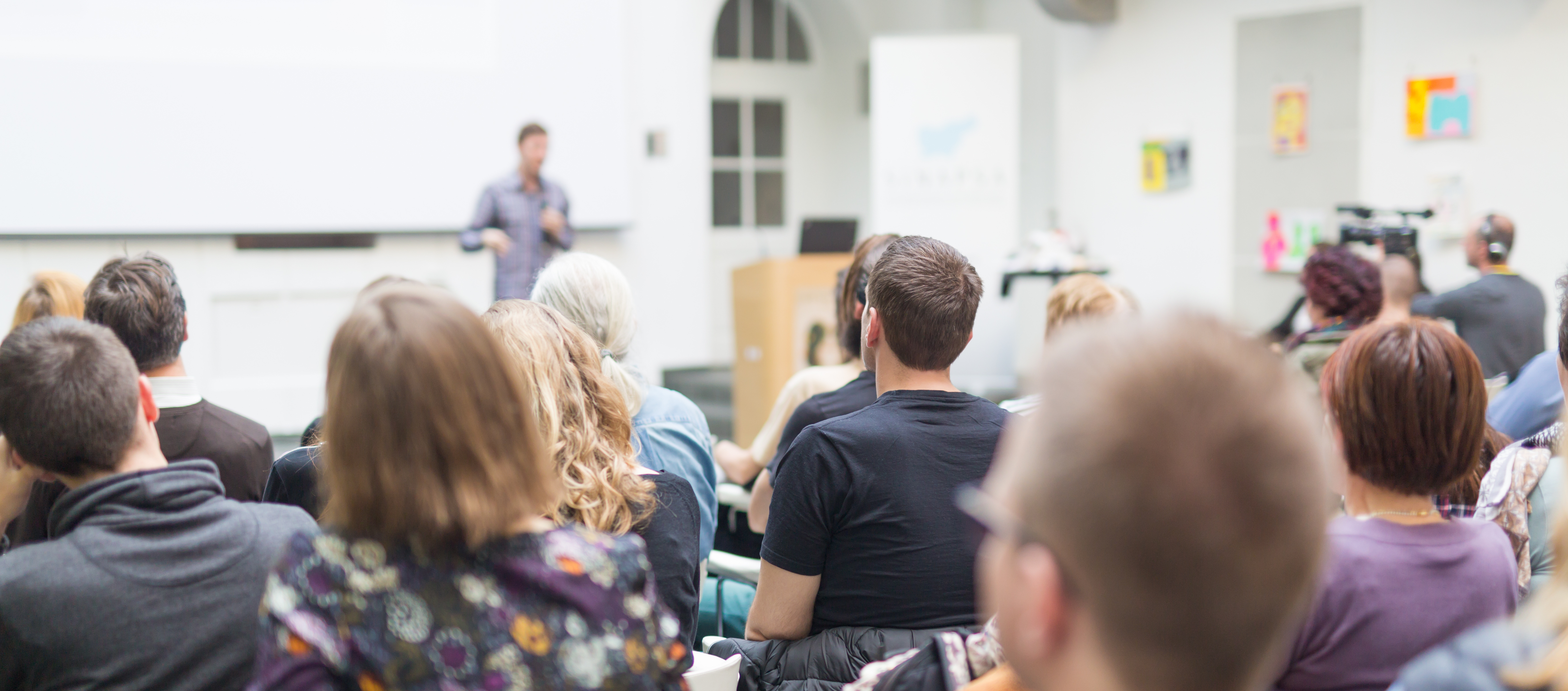 Meet the Recruiter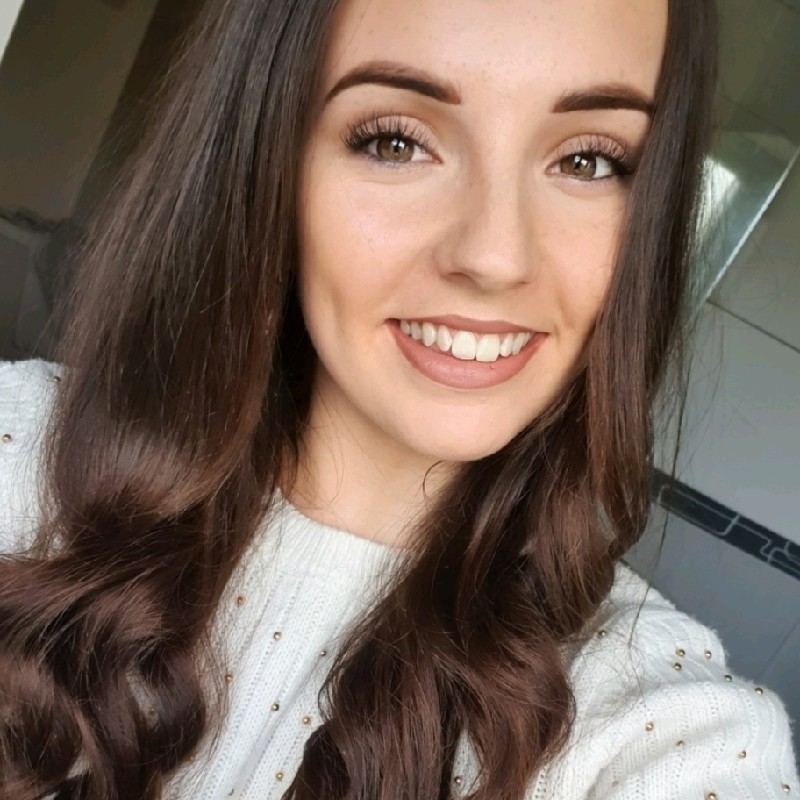 Olivia Lambert
Talent Resourcing & Inclusion Specialist
Connect with Olivia Lambert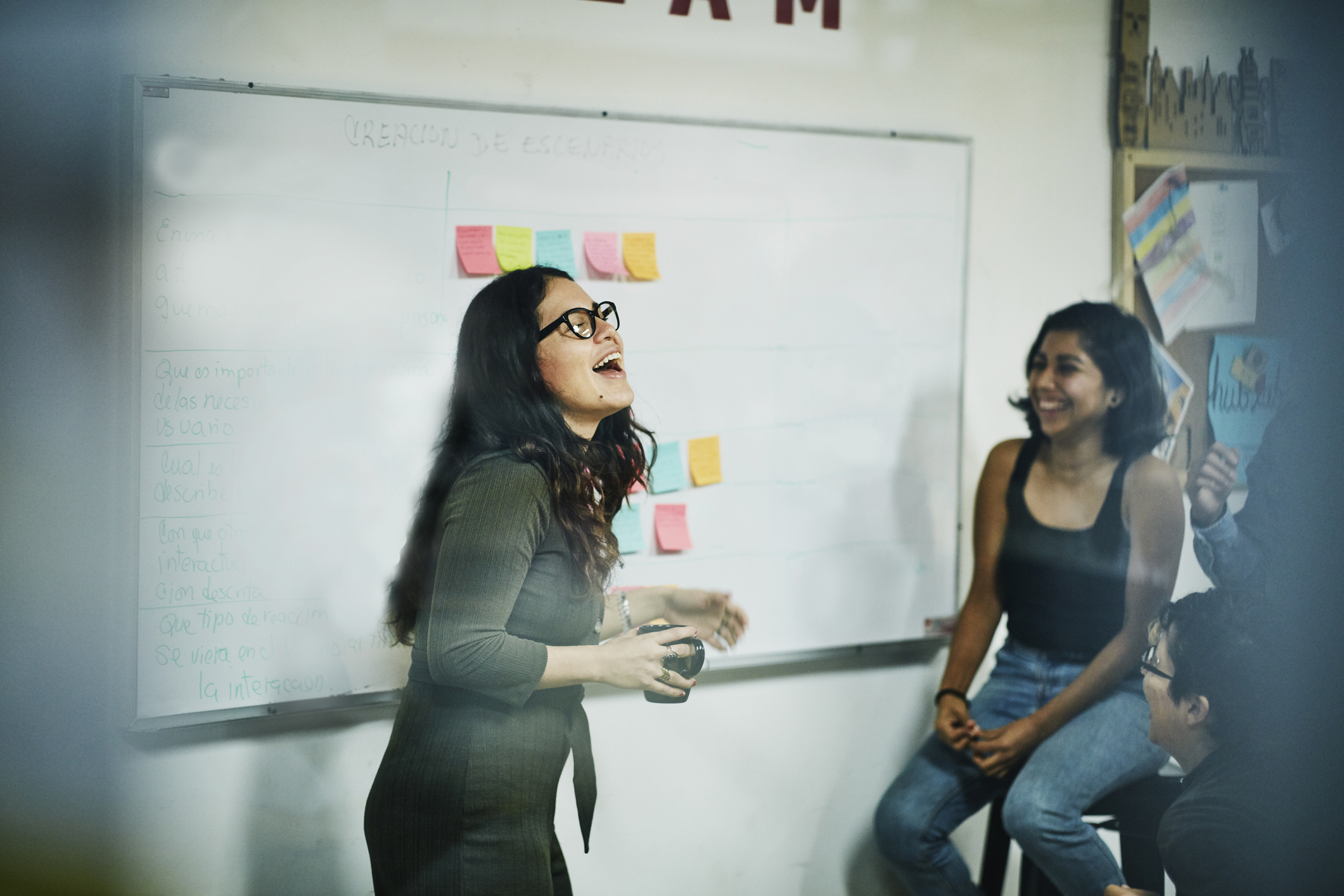 Meet the Recruiter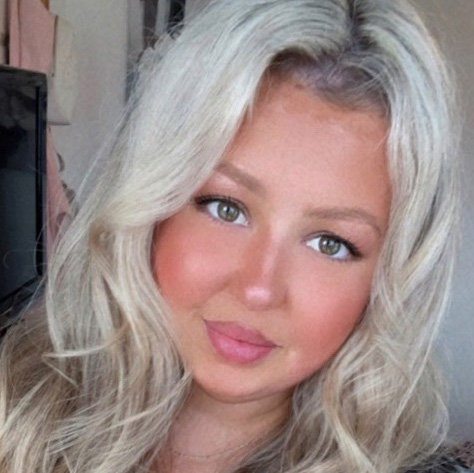 Sophie Harrison
Talent Resourcing & Inclusion Specialist
Connect with Sophie Harrison