Working in Yorkshire Building Society is a rewarding career experience, wherever you join us.
Every day is different, and whether you spend your time in one of our branches, or at one of our Office locations, there's a lot more going on than you imagine.
Life in our branches
Our branches are busy, bustling places and the colleagues who work there are the face of Yorkshire Building Society.
In any one day, you could be:
Helping customers achieve their savings goals by opening new accounts.
Providing Real Help for Real Life as part of a mortgage team by helping customers buy their homes.
Being their first point of contact for any issues they have.
Showing them how to manage their accounts online.
Making outbound calls to customers at home.
Spending time with vulnerable customers to help them manage their money.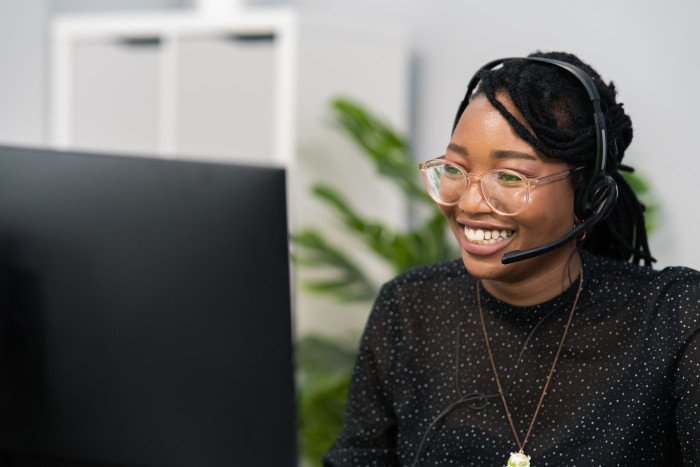 There's also a real buzz outside of our branches, too. You could get involved with local charities to volunteer, help them fundraise, offer financial education, or by supporting your community through our partnership with Citizens Advice.
Then there's you. Being part of Yorkshire Building Society means being supported and encouraged to be your best.
You'll also be able to spend time building your skills and knowledge through coaching and mentoring initiatives, workshops, and self-managed learning. You might even get involved in delivering training and helping your colleagues grow, too.
It all means that no two days are ever the same.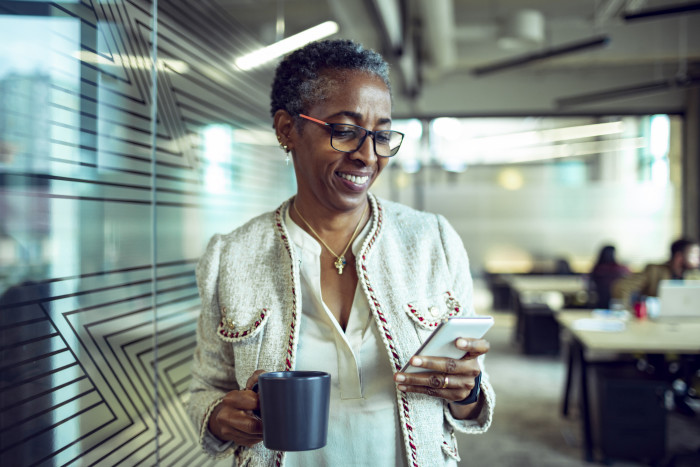 Life in our offices
If you join us in an Office based role, our working environment could be right up your street - in every sense of the word.

Where we're based
You'll find us in three locations - in Bradford at our Yorkshire Drive Head Office, at our Broad Gate commercial hub in Leeds city centre, and at Broadoak in Peterborough. Each of our modern offices has an open plan design, and offers everything you might expect from a business like ours.
Yorkshire Drive - Bradford
There's plenty of parking at Yorkshire Drive, and all three of our locations are easily accessible by public transport, which makes getting to work easy.
When it comes to getting stuck in to your daily workload, we've developed a flexible hot-desking model that's divided into specific department zones to help us all focus. We've also designed our offices to encourage our colleagues to do their best work too - so you'll discover dedicated meeting rooms and handy break out areas, along with smaller pods that offer quiet spaces for concentration.
But above all, we want our offices to be places you'll want to spend time in. So we've also included a gym, a cafe and outdoor green space.
Broad Gate - Leeds
At Broad Gate, you'll also find a cool rooftop terrace where you can grab some fresh air. Just as importantly, all three of our offices have well-equipped kitchen areas with space to make tea, coffee and more.
Whatever your role, and wherever you join us, we think you'll love it here.
Broadoak - Peterborough
Our Broadoak site in Peterborough is where we manage some of our underwriting, financial crime prevention and commercial lending services.
At our newly refurbished offices you'll find plenty of space for collaboration, an enclosed courtyard for relaxing, and tonnes of free parking. We're just off the A1 and close to local transport links too.
Our locations
Click to enable the map below to see all our current open vacancies across the UK.

For best results grant permission to use your location when asked by your browser.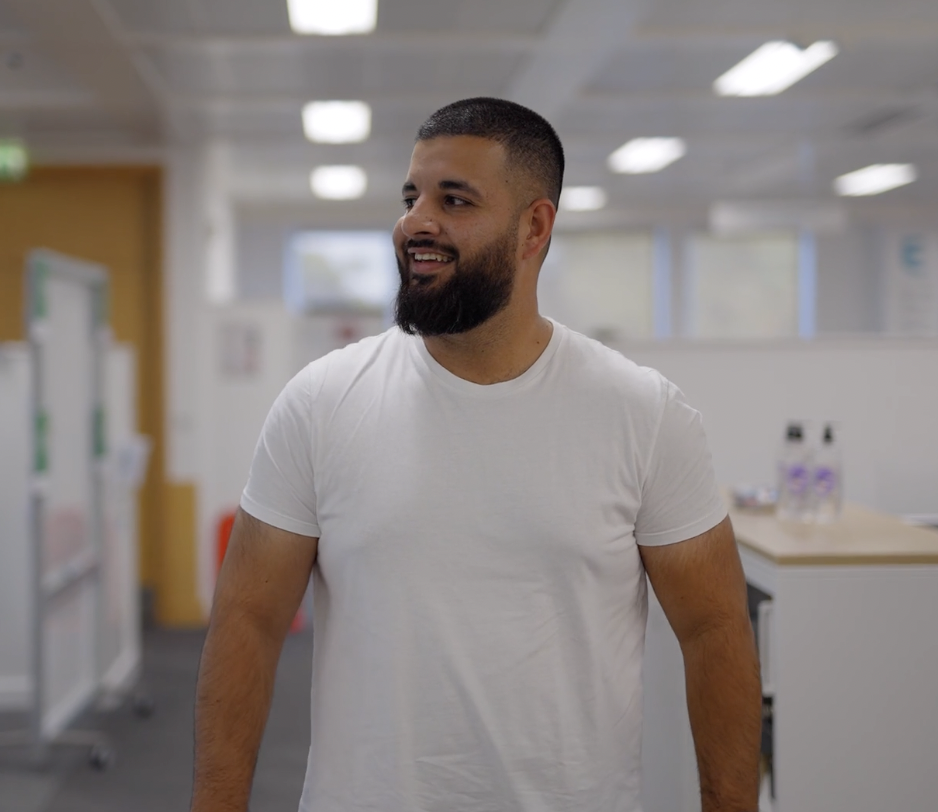 "I enjoy coming to work on a Monday! It's like having another day with your friends but getting work done at the same time."

Umar

Lead Manager - Model Management

Head office colleague
Discover Umar's story