At the heart of local communities nationwide, our branch teams are the friendly face of Yorkshire Building Society.
But helping real life happen for the customers who visit us is only part of what they do. It's also their job to make sure that everyone who walks through our doors enjoys a warm welcome and a fantastic experience.
Making a difference
In our branches, we offer a professional service that can help our members with anything from buying a home to saving for a big event in life such as a wedding or retirement. Always going further, we work hard to get to know the people who visit us so we can meet their individual needs. And we also make sure we take time to talk to older or vulnerable members who need extra support and who often don't have anybody to chat to. Together we make a real difference in our communities.
Our colleagues across our branch network and Mortgage Centre in Bradford work as one naturally supportive and respectful team. It's the kind of welcoming place where you'll be able to develop your skills, be valued for who you are, and focus on what matters most. Not just for our members, but for your career, too.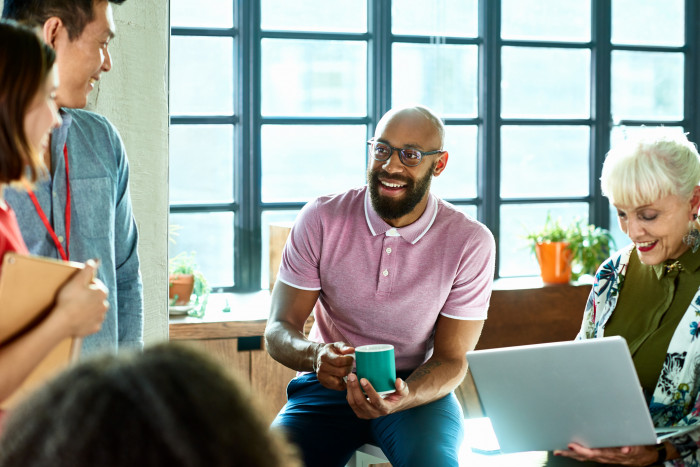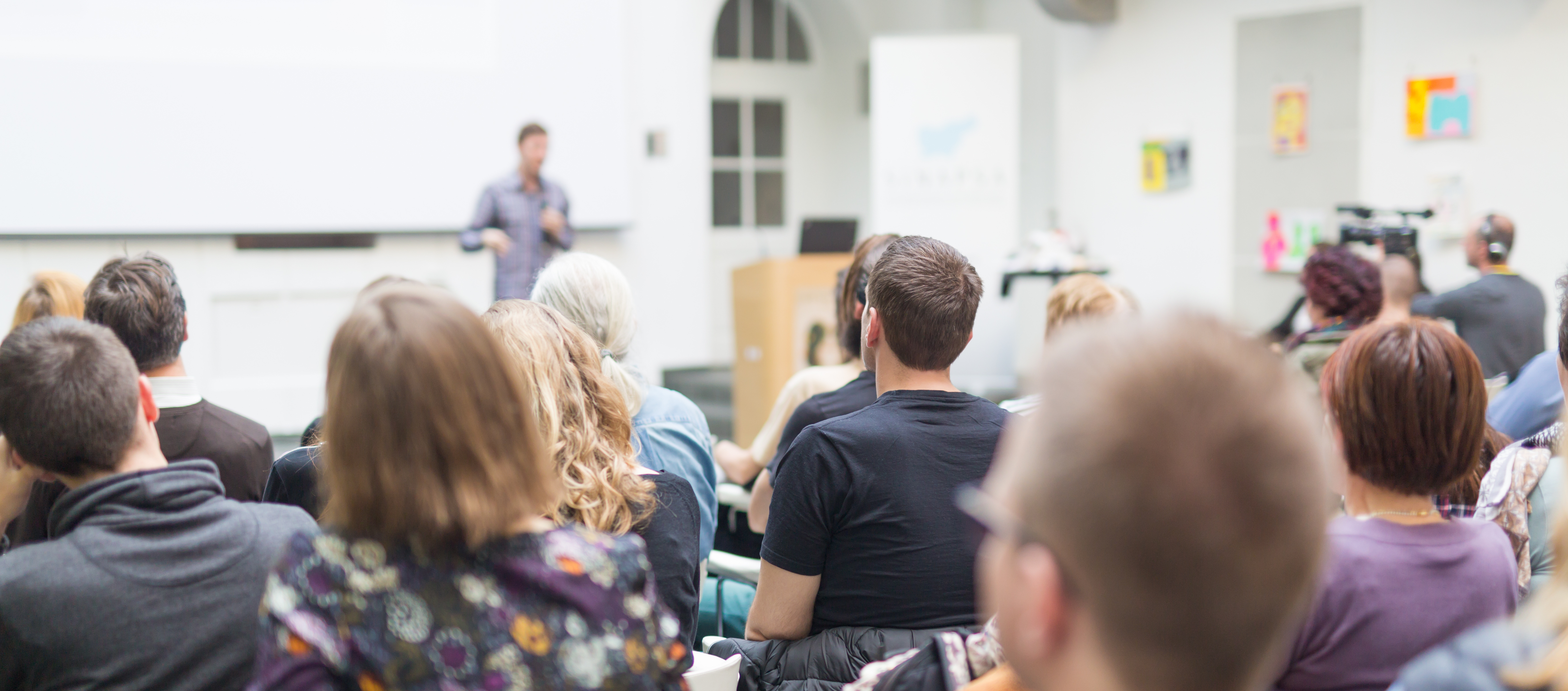 Meet the Recruiter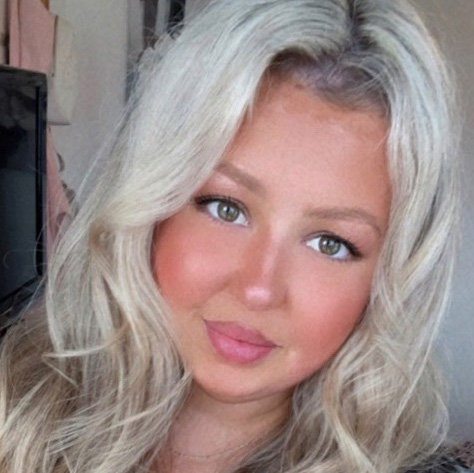 Sophie Harrison
Talent Resourcing & Inclusion Specialist
Connect with Sophie Harrison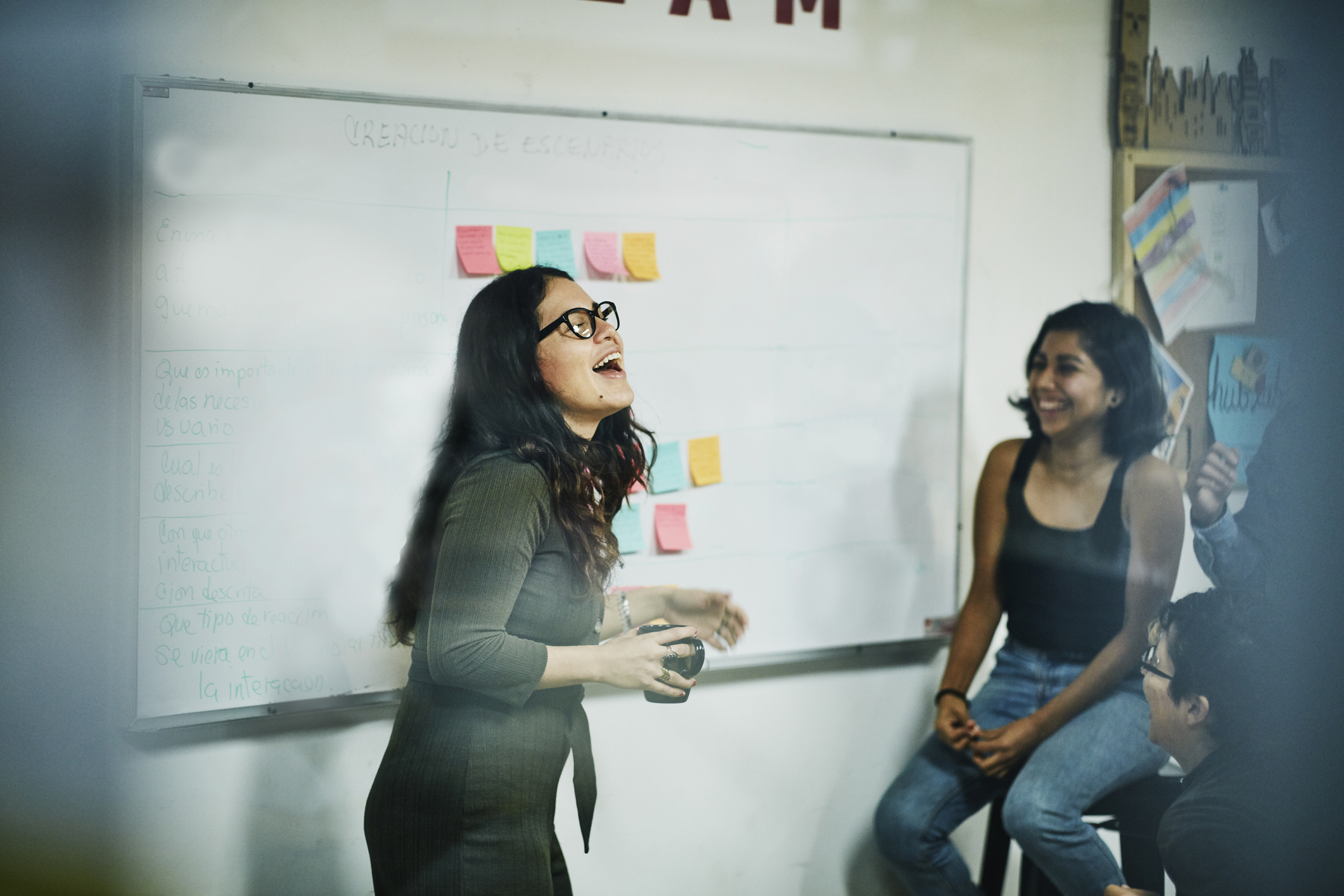 Meet the Recruiter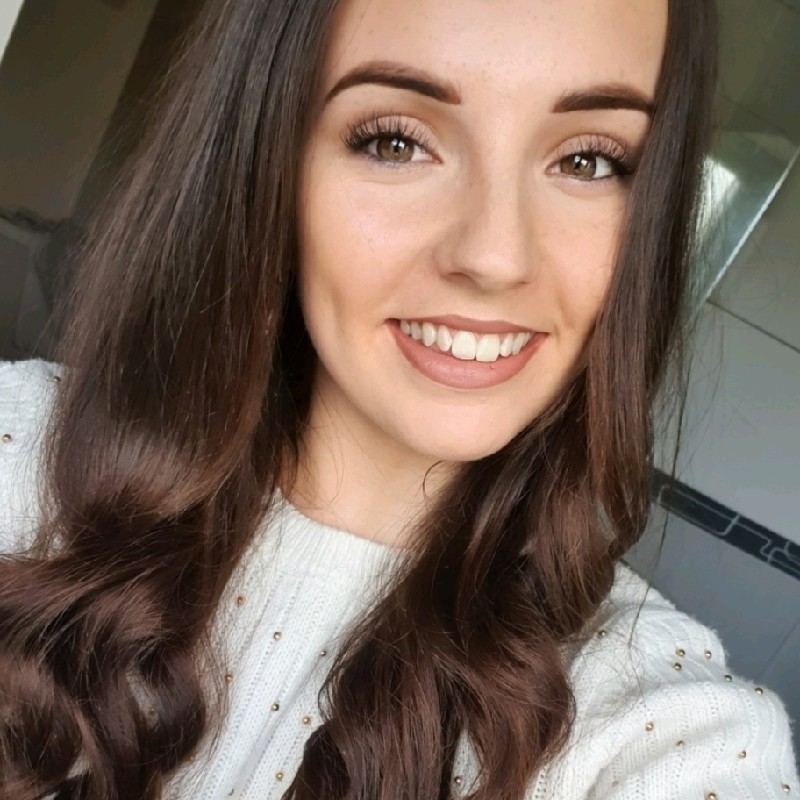 Olivia Lambert
Talent Resourcing & Inclusion Specialist
Connect with Olivia Lambert