Everyone's different. But what's important to one person isn't always important to another.
That's why we've created a wide range of benefits and rewards that we think you'll love - no matter what's important to you, and whatever stage of life you're at.
What's in it for you?
Our success is driven by our colleagues. Together we care for our members and think commercially to grow our business. You'll be our heart and soul and we recognise that the benefits you want to access may change as your life changes.

Our pension scheme
It's never too early to start saving for life after work, and our Retirement Savings Plan helps you to save for your retirement in a flexible way.
In the plan, you contribute a minimum of 3% of your pensionable salary and we'll also make a contribution of 7%. You can of course contribute more, and if you do, we'll also increase our contributions to a maximum of 11%.
Access to brilliant health benefits
Join us and you could be able to take advantage of Private Medical Insurance that can meet some or all of the costs of private medical treatment, for you and your family.
What's more, there's a Dental Plan that can help keep you smiling while keeping costs down. A Health Cashplan that allows you to claim money back, for things like optical treatment, physiotherapy and prescriptions. Plus Critical Illness cover that offers a tax-free lump sum if you're diagnosed with a critical illness.
Our Dental Plan, Health Cashplan and Critical Illness cover are available at discounted rates via salary sacrifice.
Life assurance at 6 times your salary
We want you to have peace of mind that your family is taken care of should the worst happen. That's why we provide you with life assurance of six times your pensionable salary.
25 days' holiday (and the option to buy more)
If you're anything like us, you'll value your time off. So, on top of your standard 25 days' holiday (plus bank holidays), you'll also have the option to buy up to 5 additional days per year. We'll also top up your holiday at key moments in your journey with us, too.
Getting to work
You can get fit, beat the traffic and do your bit for the environment with our Cycle to Work scheme. It gives you the opportunity to save money on the cost of a new bike and accessories via salary sacrifice. Or, you could make the most of an interest free loan to cover the cost of an annual travel ticket between home and work.
My wellbeing
We're committed to supporting you in the moments that matter, whether that's physical, mental, financial or social. We provide access to a range of tools and resources to help you look after your own health, or get back on track if you're not feeling yourself.
Save on your shopping
You can make savings all-year round with Advantage, our retail and leisure discounts site. It's an easy way to save on your everyday shopping, from groceries and petrol, to household goods and gift vouchers. You can even buy instant e-vouchers and gift cards to use in store or online and get cashback when you make some purchases through Advantage.
What to expect from life at Yorkshire Building Society
Flexibility - and lots of it
We understand you have a life outside of your job, which is why we offer flexible working where we can, to help make work, work for you. It's all about providing the support you need to be your best self in and out of work - so that you can Help Your Career Happen.
Big 'thank you's'
Here at Yorkshire Building Society, we're proud of our achievements, and we like to acknowledge each other's successes. That's why we've created lots of ways for our colleagues to say a big 'thank you' to each other.
For example, colleagues can nominate others who really live and breathe our behaviours - and everyone who's shortlisted is invited to celebrate at our annual 'Raising the Roof' awards event!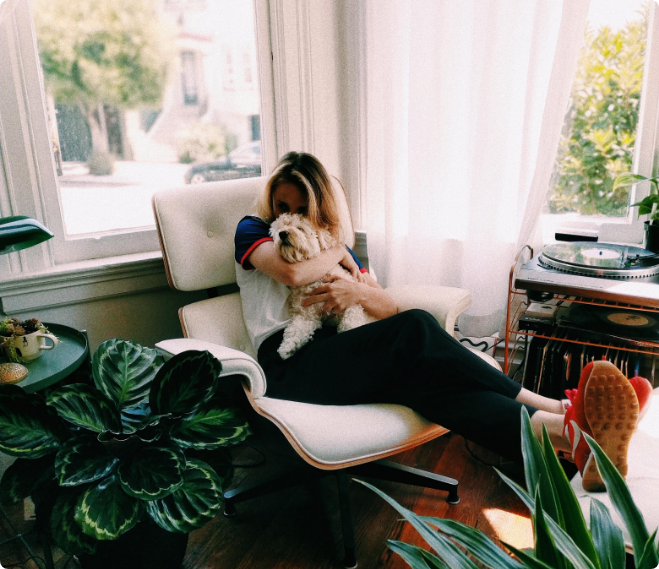 Chances to give back to your community
We're here to provide Real Help with Real Life. We believe we can do more than just help our customers with their money - and we're committed to extending that help to our communities, too.
That's why we also offer colleagues the opportunity to get involved in a wide range of activities and charitable initiatives that are close to our hearts, including those we run with our charity partner, AgeUK.
Everyone who works here can take up to 31 hours of paid leave every year to do their bit. We've even made it incredibly easy to take part - all colleagues need do so is choose the initiative or activity they'd like to join via our online hub, and the rest is taken care of.
It's all part of our commitment to delivering on our purpose. It's working, too - together, we completed more than 11,000 hours of volunteering in the last year alone!