Born and bred in Yorkshire, we've grown from a single room in Huddersfield into one of the largest building societies in the UK. Here's our story…

It begins in 1864 when three gentlemen - a dentist, a shoemaker and a plumber - established the Huddersfield Equitable Permanent Benefit Building Society to help people buy their homes.
They met each morning from 5am to 8am in a single room in Huddersfield, and at the end of the first year there were six borrowers and assets of £4,044 pounds, 13 shillings, and 5 pence. That's over £600k in today's money.
Two years later in 1866, the West Yorkshire Building Society was formed at the Royal Hotel in Dewsbury with only two staff. And this was followed by the formation of the Bradford Self Help Permanent Building Society in St. George's Hall Coffee Tavern in 1885. At the end of their first year, Bradford had 43 members and assets of £185,000.
Fast forward to 1982 and the Huddersfield & Bradford and West Yorkshire Building Societies merge to create the Yorkshire Building Society we know today.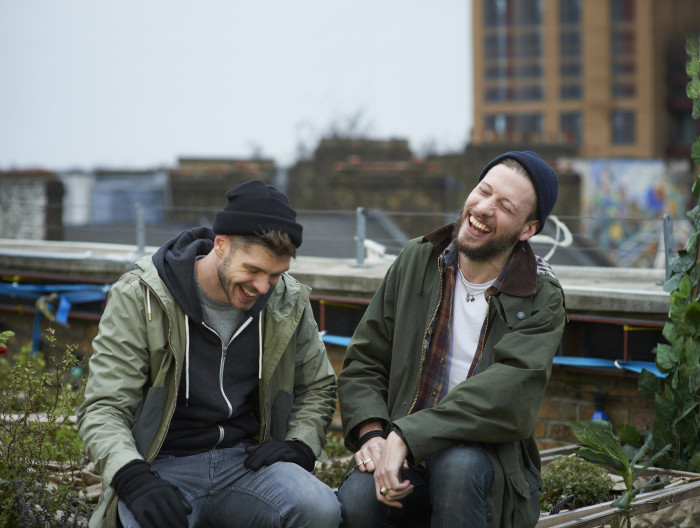 From there, we grew fast. By 2001, we were the third largest mutual in Britain with assets of over £11 billion. At the end of 2012 we had approximately £33 billion in assets, and more than 3.5m members.
Today, we're still just as committed to being a mutual organisation as we always have been. We've built our strategy around our purpose of providing Real Help with Real Life, and on delivering against our three central ambitions. That's helping people to have a place to call home, helping people towards greater financial wellbeing, and creating long-term value for our members.
Which all means that our future looks even more exciting than our past.
Read more about our history at our corporate site