Our colleagues' wellbeing is important to us.
So, we've worked hard to make sure everyone at Yorkshire Building Society has access to a range of tools, services and more that can help us all look after ourselves - and find the right work/life balance.
Wellbeing Webinars
Our colleagues have access to regular webinars that are focused on building the right knowledge, developing the right skills, and finding the right tools when it comes to looking after your own health and wellbeing.
Unmind
Unmind is an online platform and app to help you to actively manage and improve your mental and physical health. It's free to use for all Yorkshire Building Society colleagues and their families.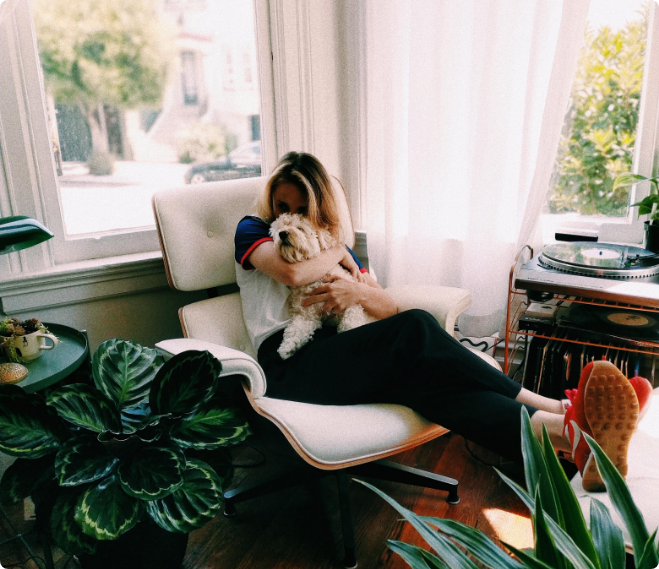 Savings with Salary Finance
We've partnered with Salary Finance to provide a service that enables you to save directly from your salary into a Yorkshire Building Society Internet Saver account.
Employee Assistance Programme
Our Employee Assistance Programme (EAP) is provided by Health Assured. It's a free, confidential support service for all colleagues, and is available 24/7, 365 days a year to help with all kinds of challenges.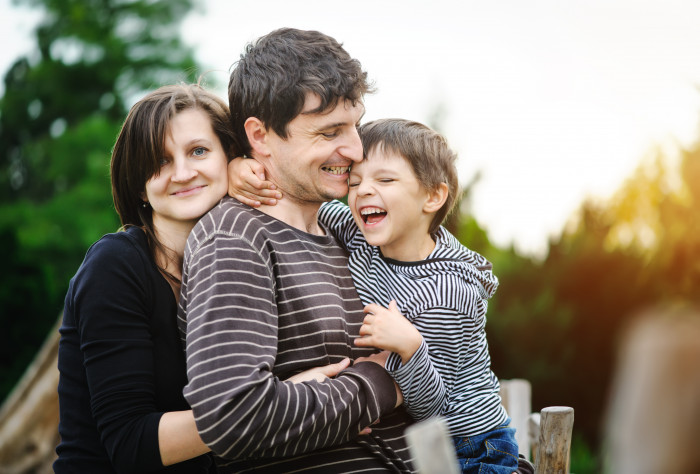 Further advice and support
As part of our commitment to providing Real Help with Real Life, we continually review our colleague benefits package to include new options that offer additional support. What's more, we're committed to making sure we keep everyone aware of what's on offer so colleagues know what help they can get - and how to access it.
We also offer:
A selection of pages on our intranet dedicated to helping colleagues achieve financial wellbeing
Regular blog posts around health and wellbeing
A team of Mental Health First Aiders located across our business
Promotions and activities to support relevant events, such as Wellbeing Week.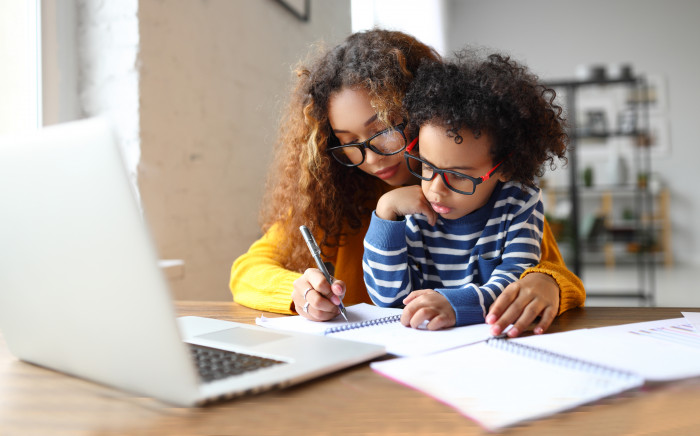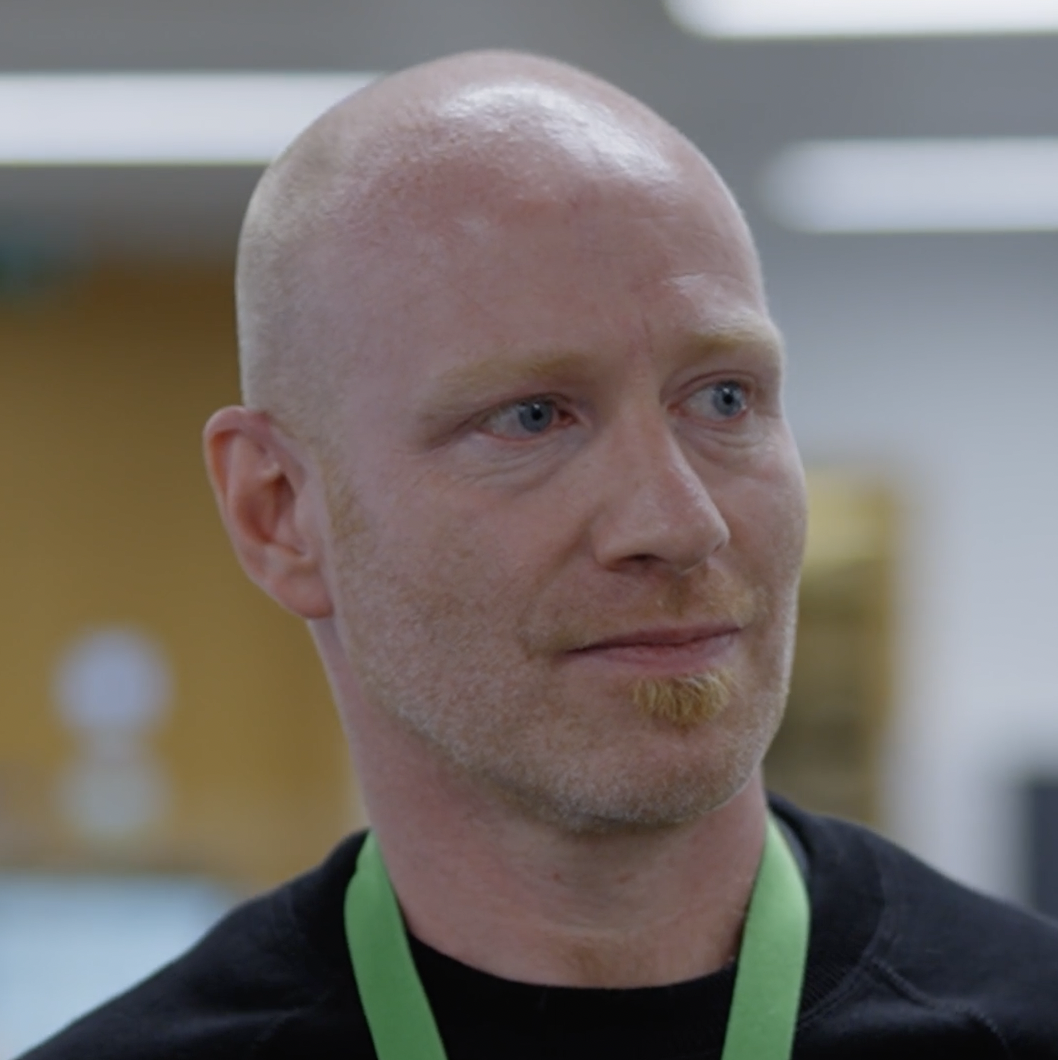 "I find I've got a good work life balance. There's definitely awareness of that, so people are conscious about when to switch off. A lot of focus to get people to pay attention to that and the flexible system we've got around working supports that as well."

Francis

Senior Manager - Customer Services
Discover Francis' story