Diversity, Equity and Inclusion

We change the lives of millions of members by helping real life happen.
And we also need to remember that behind our doors, in our branches and offices, and across our business, we're all real people with real lives too. That's why we promise to include everyone, and celebrate diversity across our business.
Here, you'll find identities from all areas of life, with different cultures, beliefs, ages, outlooks and more. Just like the communities we serve.
We're proud of our differences - they make us who we are. So, it's important for us to always go further when it comes to making inclusion and diversity a reality, for everyone at every level. And we're doing everything we can to create lasting change in our workplace, with every colleague, and for the community.
It means that whoever you are, wherever you're from, and whatever your goals - we can help them happen.
Our colleague networks
Our five colleague networks play an important part in our Inclusion and Diversity journey. Each is closely linked to our Inclusion and Diversity committee, and sponsored by a member of our Senior Leadership Team. In total, more than 200 colleagues regularly get involved in delivering change.
Our momentum measures
We know what we're already good at. But, more importantly, we know where we need to improve. So, we've set ourselves some big goals for 2023 and we're already working hard to meet them.
Our Promise
Our Promise is our commitment to celebrating the diversity of our colleagues and delivering lasting change for everyone - whoever they are. It's to build a better Yorkshire Building Society.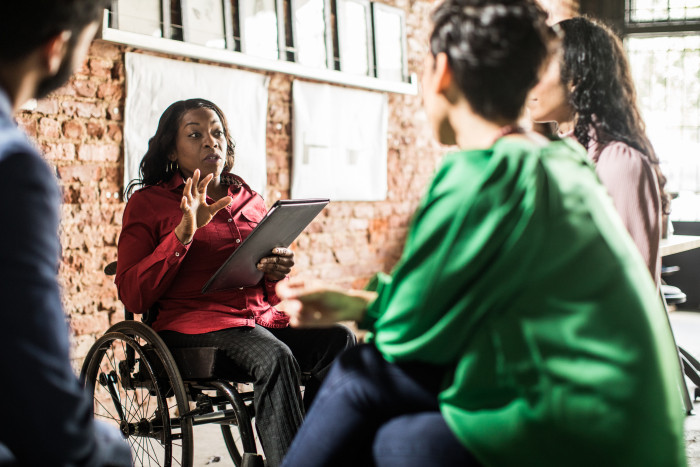 Ally Groups
We want to make sure every colleague has a safe space here at Yorkshire Building Society. So, we're committed to creating a range of ally groups where colleagues can come together and support each other:
The MANKIND Group offers a space for male colleagues to talk about the important issues that matter, and promote health and wellbeing.
Family Foundations Group provides a safe place for its members to share, support, network and learn about the various journeys into parenting. We understand that this can sometimes be a complex path, so members are encouraged to share and learn from others.