Our Commercial teams are responsible for delivering great products for our customers and members.
That might be mortgages and savings. Or it could be commercial lending. Either way, the team is committed to making sure that every product we offer, whether it's to a new customer or an existing one, is designed to provide Real Help with Real Life.
Here, no two days are the same. It's a busy function with a vital role to play, and you'll find technical, analytical and commercial specialists working collaboratively with a huge range of colleagues and teams across our business.
All to create and deliver the products our society is known for.
Mortgage and Savings teams
Our Mortgage Team is responsible for delivering great mortgage products to the market. With a focus on new product propositions, trading and retention, they create real value across both our Yorkshire Building Society and Accord brands. Our Savings Team also pass on value to our members by designing and delivering a range of great savings products.
Inside both teams, you'll find Product Managers and Proposition Managers who are responsible for the design, pricing and delivery of products. All supported by Assistant Product Managers and Product Support Consultants who play an essential role in delivery.
It's a truly collaborative environment, and one that's dedicated to supporting our colleagues to learn, develop, and be the best they can be - just as they want to do the best for our customers.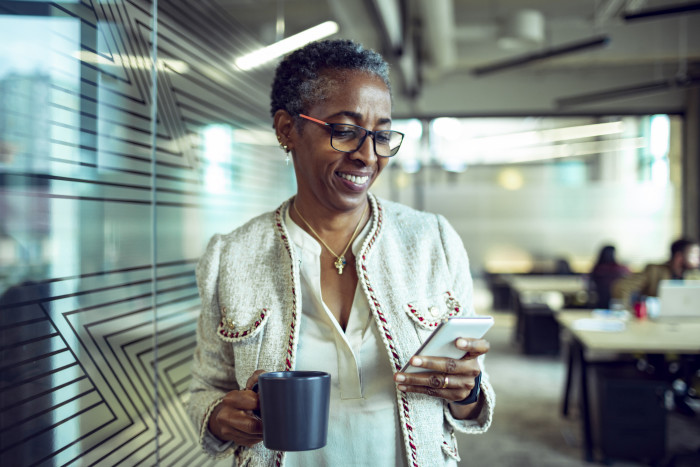 Commercial Lending team
Our award winning and collaborative Commercial Lending Team provide a great mortgage service to trading businesses and property investors across the UK.
Covering the whole of England and Wales, with specialist teams across Business Development and Specialist Lending, they help clients and brokers find great products for their commercial needs. Working alongside them, we also have dedicated Due Diligence teams, Portfolio Management teams and more, who help look after and protect our business and our customers.
It's a dynamic and fast growing place to work, with exciting projects happening all the time. And with big plans for the future, it's somewhere that can really help your Commercial Lending career happen.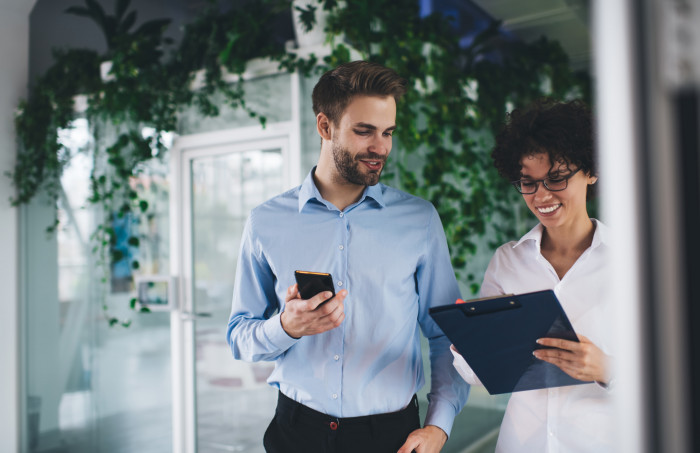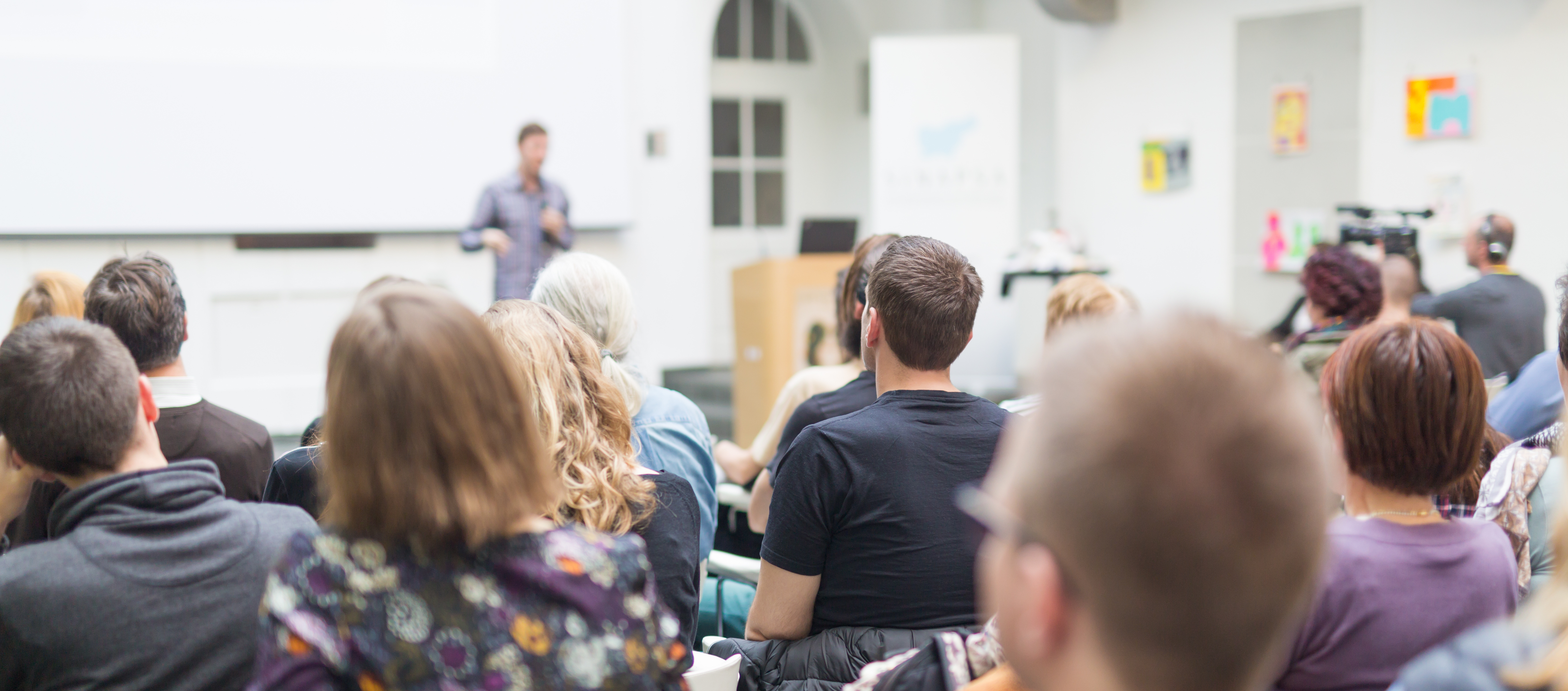 Meet the Recruiter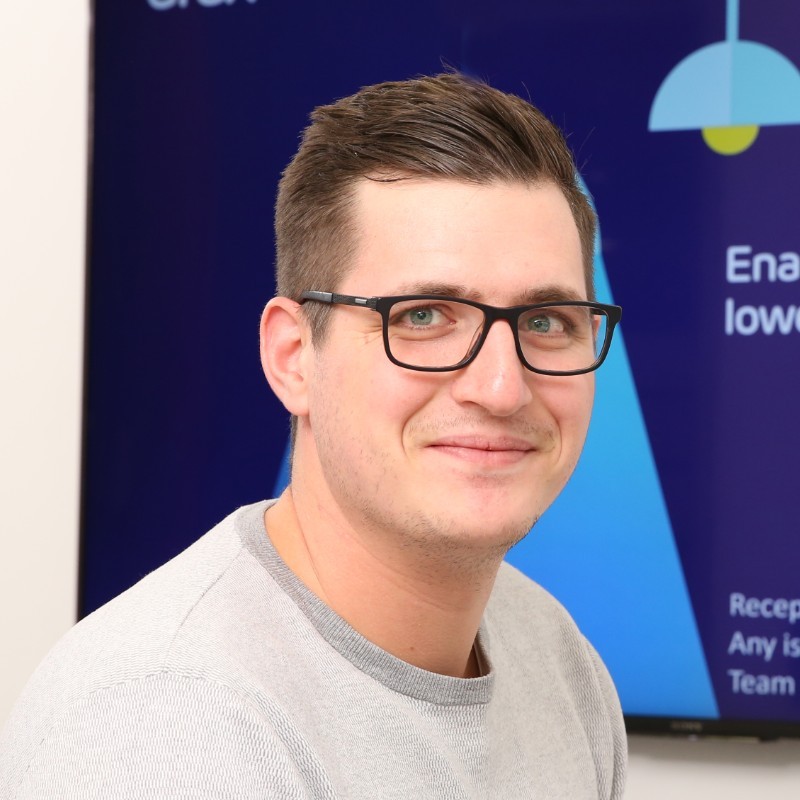 Joe Revel-Cooper
Talent Resourcing & Inclusion Specialist
Connect with Joe Revel-Cooper