Inside our Ethnicity Network this South Asian Heritage Month

When everyone feels able to bring their whole selves to work, their individuality can truly shine – and here at Yorkshire Building Society, we know that's what makes us stronger.
There are many reasons why inclusivity is a top priority to us. It's fundamental to how our people feel about working here, and how they feel in themselves – and when they feel supported, empowered, and welcome being their true selves, it really shows. Not just in their work, but in them.
We want everyone to come into our workplaces and feel like that's a true, lived reality here. That's what our Colleague Networks are all about. So, with it being South Asian Heritage Month, we're taking a look into our Ethnicity Network, what they've been up to this month, and the impact they're having in our workplace.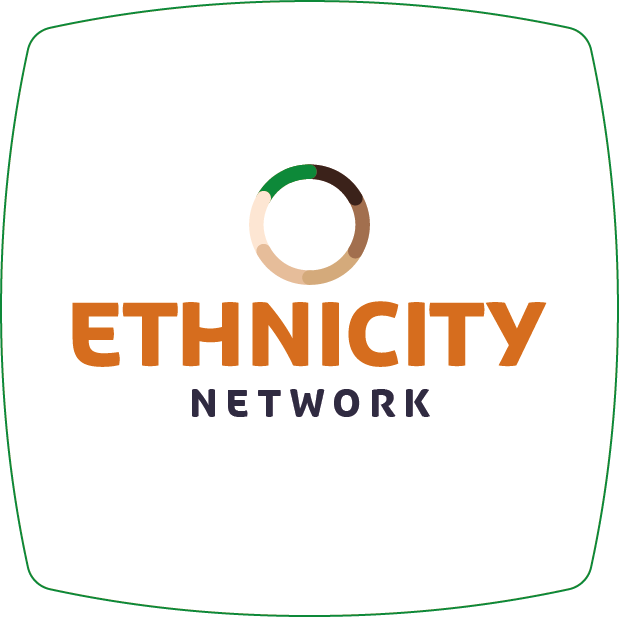 "Our Ethnicity Network is now well over 100 colleagues. So we have an extensive programme of activities and goals, all with the aim of driving awareness, allyship and supporting moments that matter to our wonderfully diverse colleagues"

Tina Hughes

Director of Marketing and Digital Channels & Ethnicity Network Sponsor
Our Ethnicity Network has been busy these last few months planning and preparing a host of wonderful activities for South Asian Heritage Month. And since they kicked off the month that's all about celebrating, respecting, and educating people about South Asian culture and history, the events have been in full swing!
We've had a themed menu in our canteen, so our colleagues have been digging into some delicious dishes such as Goan Pork Vindaloo (Goa) and Cauliflower Pakoras with Tomato Chutney (Bengal/Bangladesh). As well as releasing a brand-new podcast episode discussing the events of the Partition and how the effects are still felt today. It highlighted the importance of community whilst bringing a difficult and important topic to life, encouraging colleagues to explore it within their teams and understand the balance of feeling grateful whilst recognising your own hard work and value.
Colleagues across our Society have been really getting involved, and taking every opportunity to learn more about South Asian culture and history. Some even spent time supporting a volunteering event last week – which you can learn more about in an upcoming blog…
The Network have really done themselves, and us, proud. Every activity has been full of rich cultural experiences and learning – a chance to immerse ourselves in that culture. They've been fun, uplifting and honest about the realities of significant moments in history that people of that culture lived through. Which we can all benefit from understanding. And there's even more events yet to come.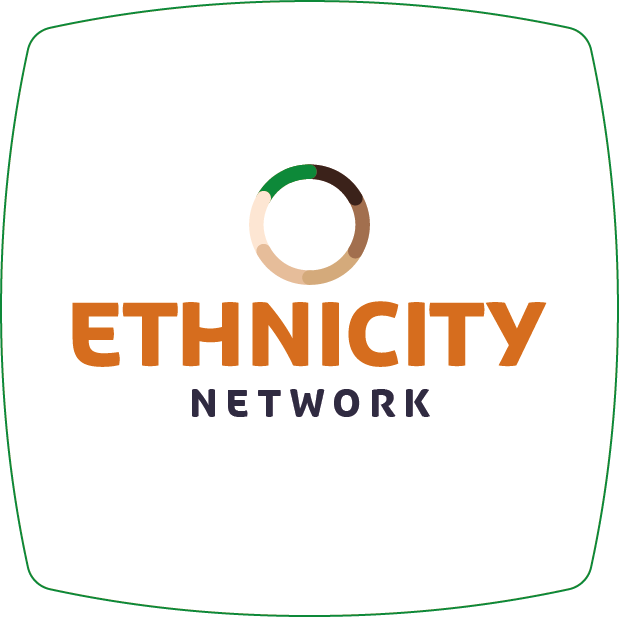 "The importance of having the Ethnicity Network and to be a part of it, is that it allows me to inform my colleagues, who are then more aware of the celebrations, culture and events that take place. I also feel I help my colleagues become more comfortable in asking questions that they may not have had the opportunity to ask elsewhere"

Shafyur Rahman

Customer Consultant
The Ethnicity Network has made a huge impact on our workplace, and our people, since it was founded. It's encouraged so many of our colleagues to not be afraid of embracing their culture in the workplace, and never feel like they have to try and 'fit in' to be accepted, and go further in their career. And making sure there's no barriers to hold them back from doing just that.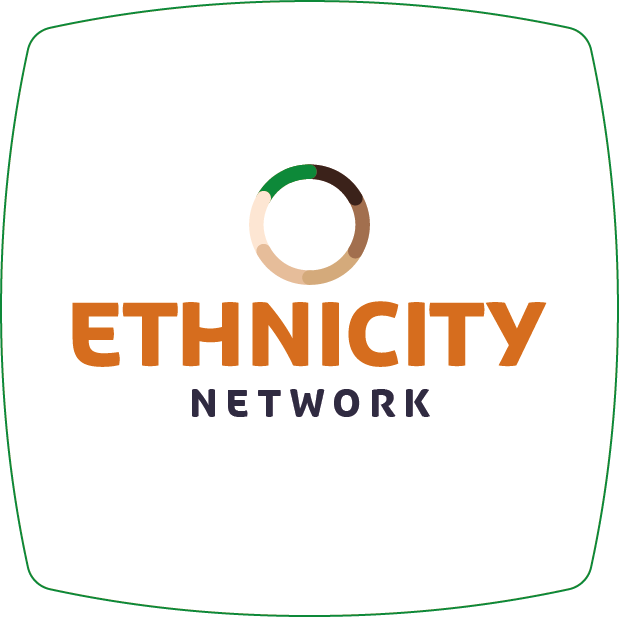 "I am able to express feelings and share knowledge here, whereas in previous roles I had to mask this part of me and bottle it up, which would affect my mental wellbeing."

Abdurrahim Sufi

Customer Service Representative
Both Rupinder Sohal and Gurpreet Chahal felt they had to "hide their ethnic identity to fit in" in the workplace before joining us. And those experiences, and the inspiration to support the next generation of colleagues from ethnic minority backgrounds to be the best version of themselves in work, and progress as far as they wish to without barriers, is what led them to joining our Ethnicity Network as Co-Chairs.
Rupinder and Gurpreet spend their time listening to the colleagues in their Network and making sure their voices are heard across the Society. From meetings with Chiefs, Directors and Business in the Community (BITC), to establishing initiatives around promoting correct name pronunciation and supporting colleagues practicing their faith at work, they're helping their impact reach further and further.
So they're not just connecting with colleagues across the Society, but wider businesses and communities, embracing allies to raise awareness and drive change in the wider society.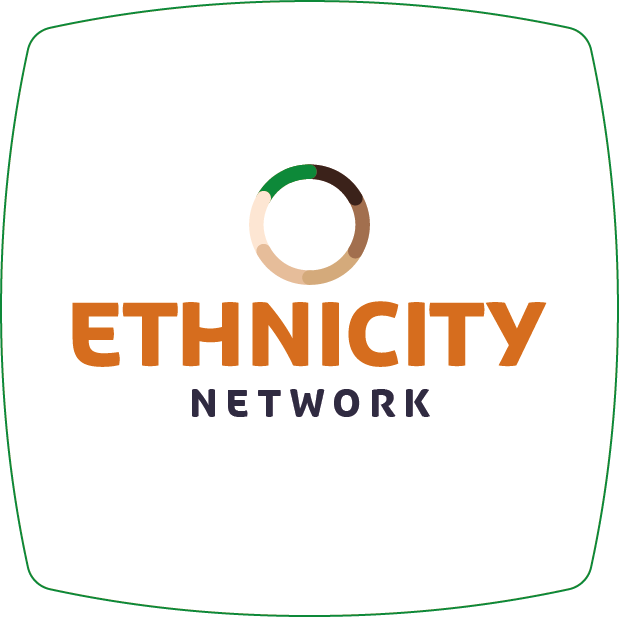 "Before joining Yorkshire Building Society, I would hide anything about my ethnic identity to fit in. But after joining, I was inspired by a few individuals who were much more confident in sharing their plans to go to the gurdwara or what they are actually doing on a weekend rather than making something up to go along with everyone else!"

Rupinder Sohal

Digital Product Owner & Ethnicity Network Co-Chair
It's about giving every colleague a safe space to discuss any issues they're facing, and a space to feel comfortable stepping out of their comfort zone.
They've already done so much incredible work this year, for South Asian Heritage Month and beyond. Where issues and topics they're discussing crossover with our other Colleague Networks, they've been getting together to talk and uncover a path forwards.
Their dream is to use the Network to create an environment where members and non-members alike can talk openly about anything that impacts them. And they've taken a huge step towards making that dream a reality when they held their first open meeting, where non-members across the Society were invited to discuss microaggressions.
To build a workplace, and a world, that's human first.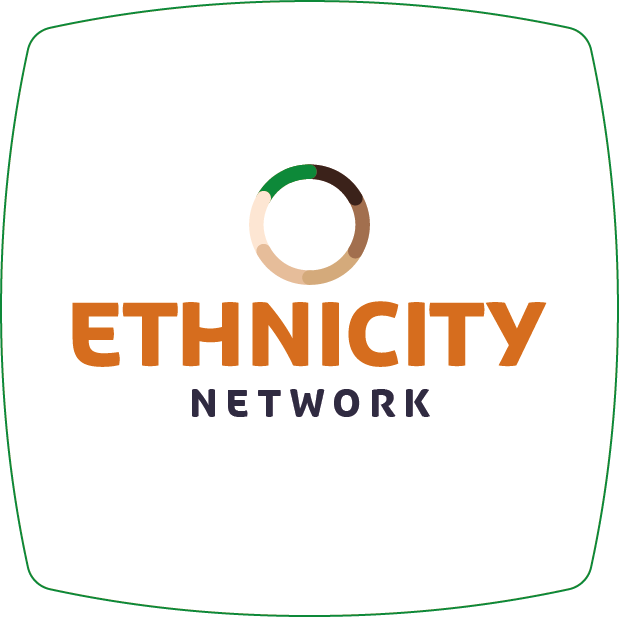 "It's fantastic to be a member of a network that has done so much, not just to help members bring more of their real selves to work and understand the value they bring to the workplace, but also to encourage self development and motivate people to recognise their worth and reach for better."

Nadeem Iqbal

Business Development Manager
Thanks to the amazing work of colleagues in our Ethnicity Network, we're a workplace where our people won't just accept the way things are 'because that's how it's always been done'. It's a place where they can constructively challenge us to think differently, and build equity and equality in our Society whilst meeting all our business needs.
A place where it feels achievable, possible, to drive change.
So all our decision making is shaped through a DE&I lens. And we can really create that workplace that everyone can call home.
Stay up to date with everything our Colleague Networks are doing with this blog series, and learn more about our Networks on our Inclusion and Diversity webpage.