At Yorkshire Building Society, we've been clear on our purpose for more than 150 years, and our ambition and sense of responsibility have always guided the way we work. Here's how we're helping them happen.
Our purpose is to help people to have a place to call home, while also helping them towards greater financial wellbeing. And we underpin both of these with a third ambition: reflecting our mutual heritage by creating long-term value for our members.
We believe that we're stronger when we collaborate and learn from others, and we're proud to have been recognised for our progress against our Environmental, Social and Governance (ESG) commitments.
A place to call home
We support first time buyers and house movers through a range of residential mortgages. We're also here for people who rent from our buy-to-let landlords, people we've supported through social housing, and people we helped via our recent partnership with End Youth Homelessness that ran from January 2017 to November 2020.
For example, we were the first lender to re-enter the 95% loan-to-value market after the pandemic. We're also committed to later life lending and to helping customers in financial difficulty. Plus, we currently team up with a wide range of organisations, including our current charity partner, AgeUK, who we'll be supporting between November 2020 and June 2023.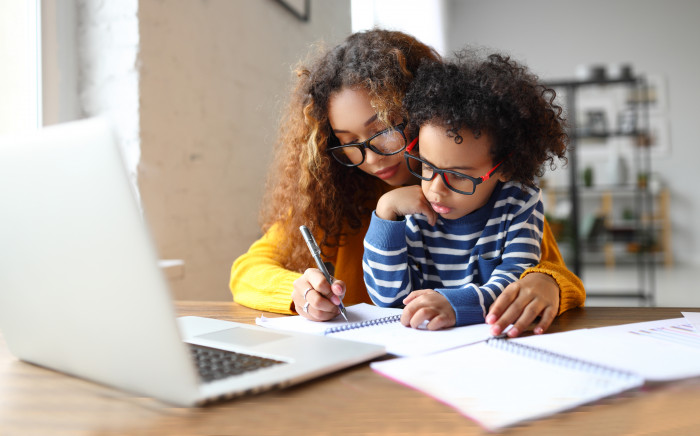 Aligned to 'A place to call home', in 2021, we:
Helped 85,000 people to have a place to call home.
This includes people we've helped buy or rent a home through our mortgages, social housing lending and homeless young people we've supported through our partnership with End Youth Homelessness.
Supported a record 42,000 people into their own home for the first time.
We calculate the number of people helped by the average occupancy rates according to the Office for National Statistics.
Supported 144 homeless young people into their own home.
As well as supporting homeless young people, the scheme helps private landlords fill vacant properties quickly and free of charge.
Financial wellbeing
We're driven to help people achieve greater financial wellbeing. From customers who choose to build up their savings through our easy access savings products, to those who benefit from our financial literacy and employability initiatives across our local communities and education partnerships.
With that in mind, we've set ourselves the target of helping 500,000 people. Our commitment to encouraging savings habits, to continually developing our brilliant Money Minds programme, and to growing our partnerships with key charities will help us get there.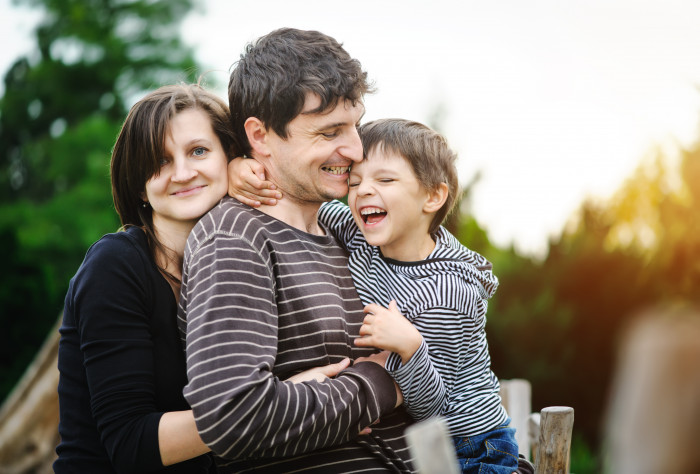 Aligned to 'Financial wellbeing', in 2021, we:
Helped 127,000 towards greater financial wellbeing, which brings our total since 2020 to 234,435 - that's almost halfway towards our target of 500,000.
This includes people we've helped to save through access accounts (excluding fixed-term bonds) and direct-from-salary savings schemes from YBS Share Plans and our partner Salary Finance, also those we've supported through our community programmes and charity partnerships.
Invested £1.8m into our communities.
Most of these programmes cover the whole of the UK, but we've also developed some specific programmes tailored to our heartland of Bradford.
Supported 1,400 older people through our partnership with AgeUK.
So far, Age UK has supported 1,400 older people and unlocked over £2.5 million worth of benefits that older people were entitled to but aren't claiming.
Member value
As a building society we're run differently from a bank. We have members, not shareholders, and the money we earn is given back to our members in better interest rates, it goes towards paying for the products and services we provide, and it gets re-invested to build a stronger Society for the future.
Our members play an important part in our decisions, including voting on the election and re-election of the Directors who run our society.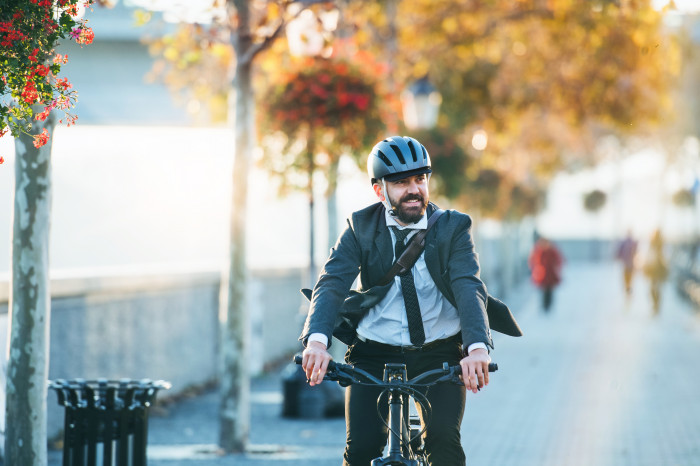 Aligned to 'member value' in 2021, we:
Passed back an extra £41m to our savers through increasing saving rates.
This has been achieved through targeted products and increased rates on our instant access savings accounts.
Recorded a core operating profit of £297m.
As a result, we were able to return additional value to members through the launch of our member value programme.
Increased our Net Promoter Score (NPS) from 53 to 54.
The ability to maintain an overall NPS score at this level, despite the challenging environment, demonstrates our commitment to delivering a high standard of service to our customers and members.