Learning, growing and developing is part of life here at Yorkshire Building Society.
And we offer a wide range of programmes, opportunities and more, that can help you take your career in the direction that works for you.
Leadership Expectations Programmes
Our Leadership Expectations Programmes are designed to help our leaders focus their attention on the key areas that we think will make the biggest difference: Self, Team, Change and Results.
REACH programme
We launched our REACH programme as a pilot to help Black, Asian and Ethnically Diverse leaders progress into senior leadership roles. With a genuine focus on delivering on our Promise to celebrate the diversity of our colleagues and deliver lasting change, it's designed to help remove barriers and provide unique opportunities for mentoring and support.
What's more, we're currently looking to extend the pilot to support our other colleague networks, so watch this space.

Read more about all of our colleague networks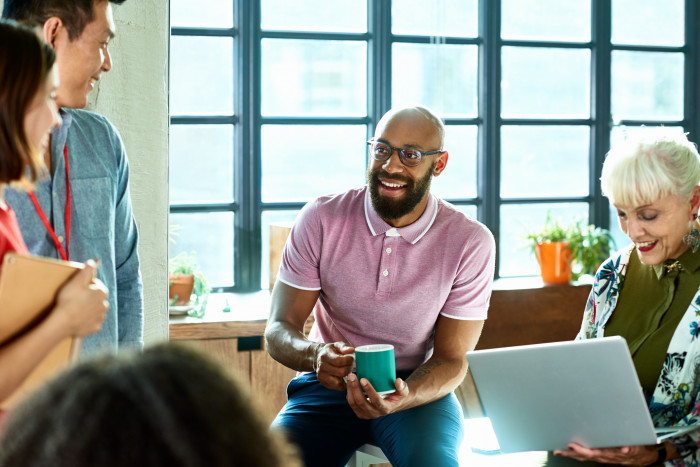 Personal Growth Toolkits
To support our colleagues to reach for better when it comes to developing their careers, we've created our Personal Growth Toolkit. It can help anyone gain clarity when it comes to bridging the gap from where they are now and where they want to be.
With a range of self-serve materials as well as digital learning, the Toolkit takes colleagues on a journey to discover their strengths, identify their goals and understand what's important to them about their next step. They're also given the tools they need to have great conversations with their managers around personal growth.
We regularly add new content and resources to the toolkit to keep it fresh. We also arrange live events so colleagues can learn from their experiences of others around Yorkshire Building Society.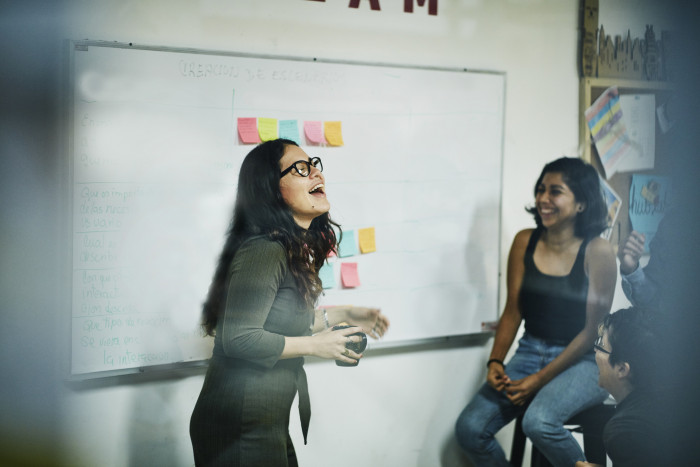 Secondment and Stretch opportunities
Across our business, you'll regularly find lots of Secondment opportunities and Stretch assignments. They help our colleagues gain valuable experience of different areas of our business and new ways of working, as well as encouraging everyone who takes part to be proactive in building their skills.
Learning Champion Network
Our Learning Champion Network is similar to a stretch assignment, and is specifically designed to help colleagues find opportunities to work outside of their immediate area, build new skills like facilitating, and get exposure to different parts of our business. The Network is open to colleagues from across Yorkshire Building Society, and it's played a huge role in helping lots of colleagues progress their careers.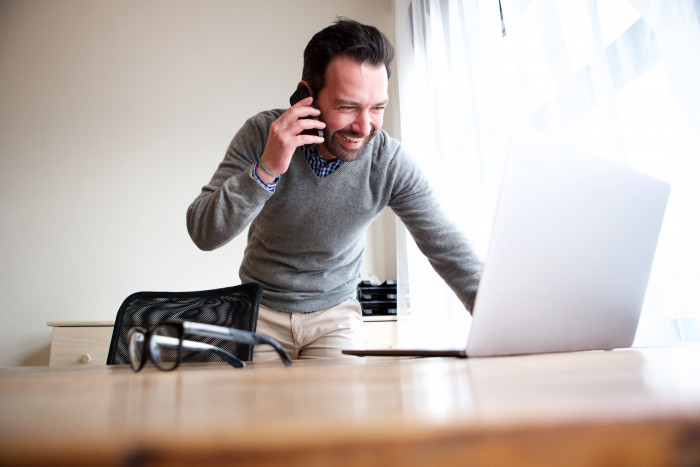 Apprenticeships and Professional Qualifications
We love helping our colleagues to progress their careers here at Yorkshire Building Society, whether they're at the beginning of their journey and need a boost, or they're looking to put their experience and knowledge to work in a more strategic role.
That's why we offer a range of structured apprenticeships and leadership programmes, along with brilliant opportunities to gain professional qualifications such as CIMA or ACCA.
Colleagues can apply for any programme that's aligned to their role, and we'll consider it provided they have support from their leader and that they're able to demonstrate the value it would bring to our business.
Our existing apprenticeship programmes are also available to everyone too.
Read more about our apprenticeship programmes