At Yorkshire Building Society, our purpose is clear: Helping Real Life Happen for our customers and members.


Our responsibilities also stretch to our colleagues and our communities, and our strategy for 2024 and beyond will help make sure we can meet our big ambitions.
Where we'll be by 2024
Our plan is to expand our branch and agency network to around 250 communities across the UK, where we'll provide brilliant customer service experiences to everyone we talk to. And with our commitment to our digital transformation, we'll make it even easier for our customers to do business with us.

What's in it for you?
As a building society we're run differently from a bank. We don't have shareholders to satisfy - we're here for the benefit of our Members. The money we earn is given back in interest rates or is re-invested to build a stronger society for the future.
What's in it for our customers?
By 2024, our customers will experience new ways to save, new mortgage products, and a bespoke approach to meeting customer needs. We want to be there for our customers when they really need us.
What's in it for our communities?
Our branches will continue to support local charities in our communities through volunteering, we'll extend our financial education programmes beyond schools, and we'll continue to reduce our impact on the environment.
What's in it for our colleagues?
We're an award-winning employer who champions diversity. With our continued commitment to modern, flexible ways of working, we'll create the kind of workplace where we all have everything we need to do our best - and be our best.
Our behaviours
Working at Yorkshire Building Society is about achieving your goals, and realising your potential. And we'll all get there by living and breathing the behaviours that make us who we are:
We care about people - we're motivated to go further for everyone.
We reach for better - we're always learning, growing and developing.
We say it straight - we understand that being trusted is essential.
We make it happen - we know the world moves fast and we need to keep setting the pace.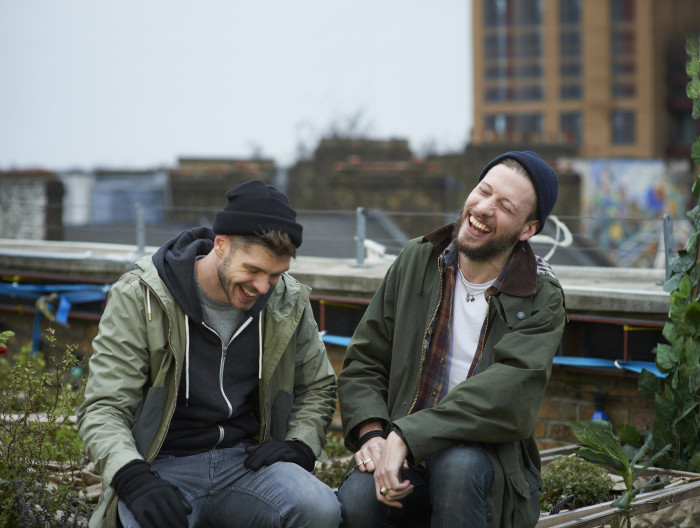 Our Promise to our colleagues
We don't just have ambitions for our customers - we also have ambitions for our colleagues. These are the promises we make to everyone who already works here and everyone who joins us in the future, and they're a vital part of our strategy.
A place to call home
We really do care about our colleagues, so we're building a place where everyone is welcome.
Work wellbeing
We know that if we want to make great things happen, we need to give our colleagues the tools to look after their own wellbeing every single day - and the skills to look out for their colleagues' wellbeing, too.
Career value
Everyone is capable of making great things happen, and we'll go all out to help you find the extraordinary in you.
What does it all mean for you?
When you combine our strategic ambitions with our purpose and behaviours, and with the promises we make to our colleagues, you can start to see the bigger picture.
We want to be a diverse and inclusive workplace where our colleagues can thrive, and where talent can grow. We're creating a high-performance culture that's driven by flexibility, technology, collaboration and innovation. And we're becoming an organisation with a true growth mindset and huge confidence in our future.
It all means that Yorkshire Building Society is the kind of place that really can Help Your Career Happen.