IT, Transformation and Digital Roles

Our IT, Transformation and Digital teams look after the systems, data and info we need to make things happen.
Without our tech, we wouldn't be able to Help Real Life Happen for our customers — whether that's processing transactions in our branches, keeping our mobile app running, or even keeping the lights on in our buildings.

Where we fit in
You'll find our IT, Transformation and Digital teams in all four corners of our business. They:
Deliver a range of services that benefit our members, and which enable our commercial teams to sell our products.
Make sure our customers can always access their accounts.
Protect our business data, customer information, and our customers themselves from internal and external technology threats and cybercrime.
Drive exciting change and transformation initiatives essential to the future of Yorkshire Building Society.

To make all that happen, we've created a welcoming, respectful, inclusive and flexible environment, where everyone's needs and preferences are listened to. We use agile and waterfall methodology – it's a place where you can collaborate, innovate, and focus on doing the right thing.
Our commitment is to build a workplace that supports emerging talent and invests in our future leaders, providing somewhere you can learn, grow and develop, whatever your background.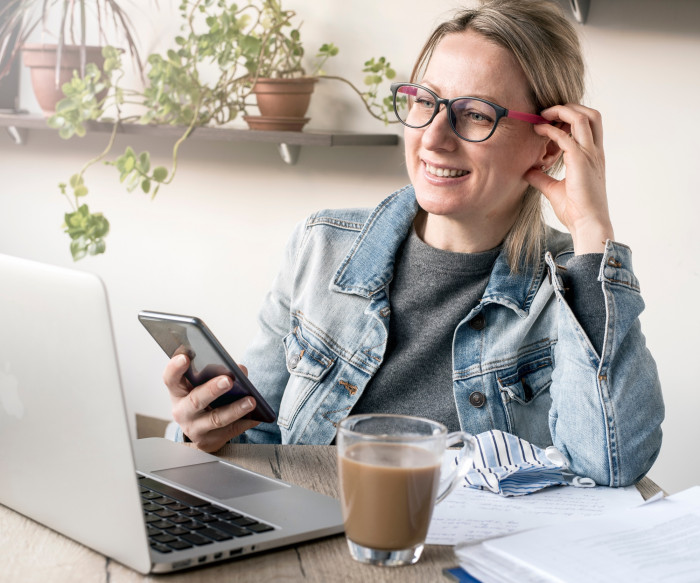 Our Tech stack
Amazon Web Services
Java
Apigee
ServiceNow
Oracle
Red Hat
Node js
Postman (software)
Featured

Drive digital ideas that everyone can access.
From the company's beginning, one of its main priorities has been a focus on transformation to help secure the future of our company and support our customers' needs. As a result YBS now has extensive technology and transformation programmes to support and encourage the development of our digital products and innovation.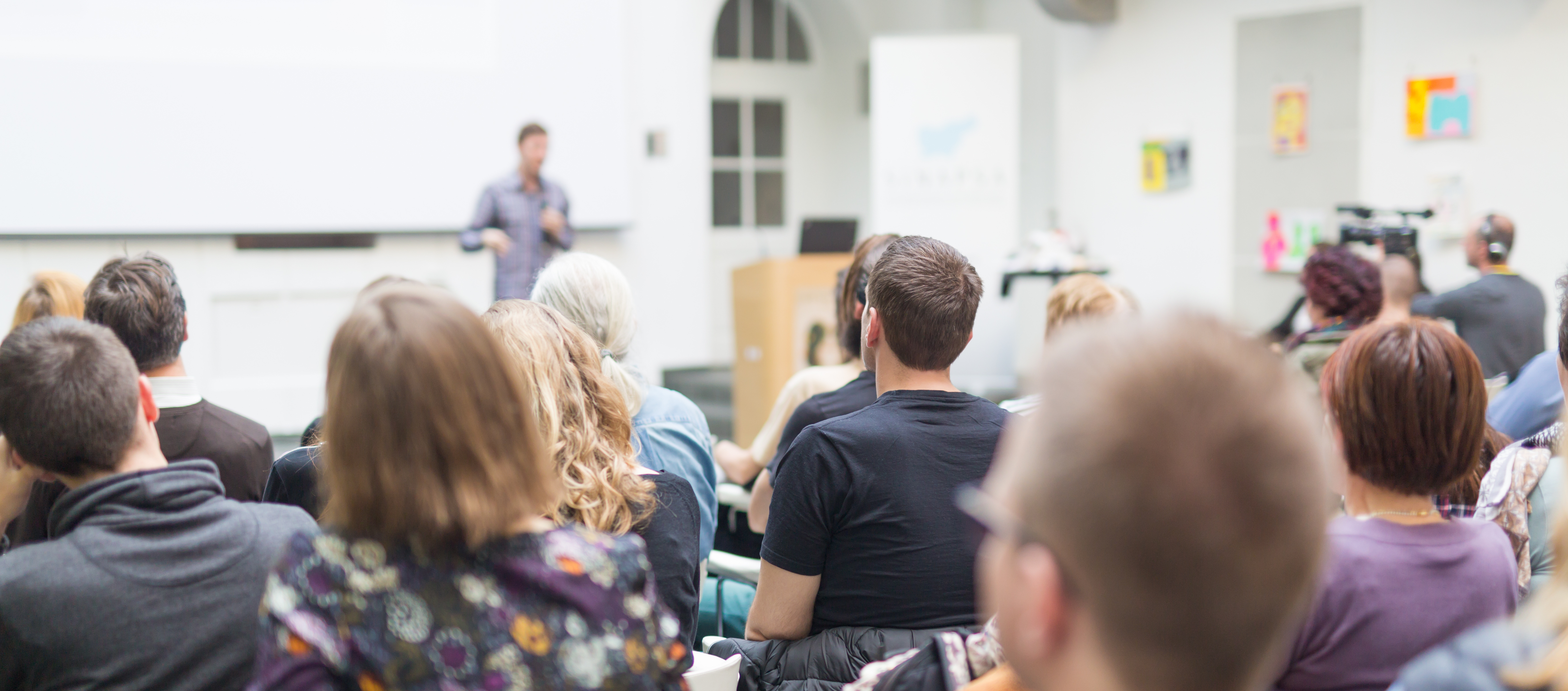 Meet the Recruiter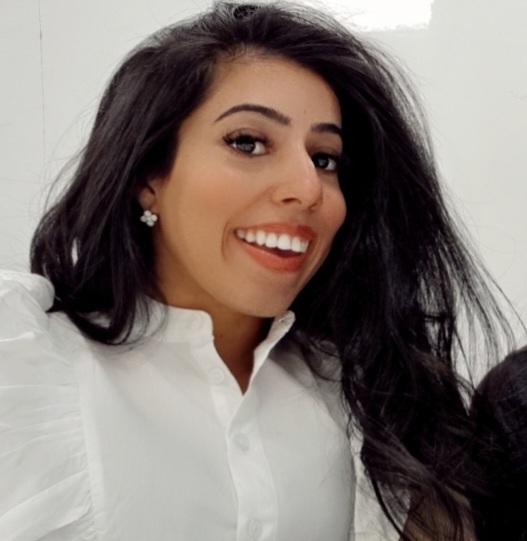 Tazafia Mahmood
Technology Talent, Resourcing & Inclusion Specialist
Connect with Tazafia Mahmood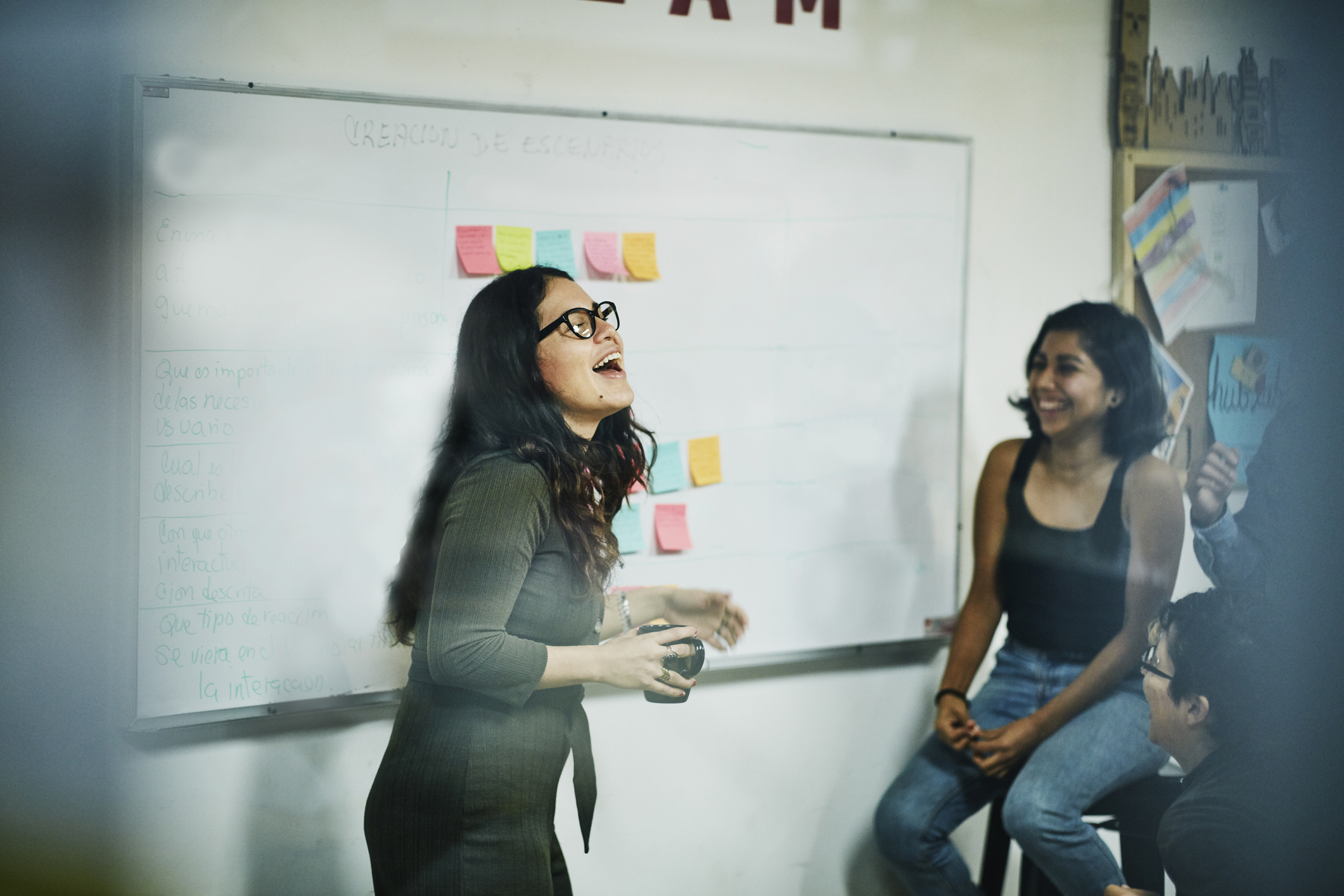 Meet the Recruiter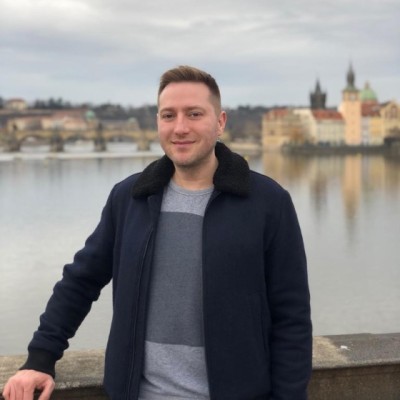 Mike Peel
Technology Talent, Resourcing & Inclusion Specialist
Connect with Mike Peel