Our Apprenticeship Programmes

We're always looking for talented people who have just the right kind of strengths and interests to kickstart a rewarding career with us.
That's why we've created a range of apprenticeship programmes that are designed to help great careers - and great futures - happen.
We're especially proud of our programmes, and they offer everything our colleagues need to experiment, learn, develop, and grow into exciting and challenging roles. So, whether you've recently left school or college or you've graduated from university, or you're looking for a change of career or to return to the workplace after some time out, we can help you get off to a fantastic start with us.
And because we value diversity in all of our teams, we welcome colleagues from a huge range of backgrounds.
Our apprenticeship programs are one-of-a-kind. Just like our colleagues.
Join one of our apprenticeship programmes and you'll discover that it's about growing talent for our entire business, not just for a specific department. Here, you'll develop the kind of core leadership skills and change focused mindset that can build on your unique strengths and interests, and really help your future happen.
It's a fantastic way to mix learning and development with hands-on work and real-life projects. You'll earn at the same time, too. We'll make sure you have everything you need to help you complete the programme and gain a recognised professional qualification.
We also believe that fantastic careers are built from strong foundations, so all of the opportunities that are part of our apprenticeship programmes are permanent from day one.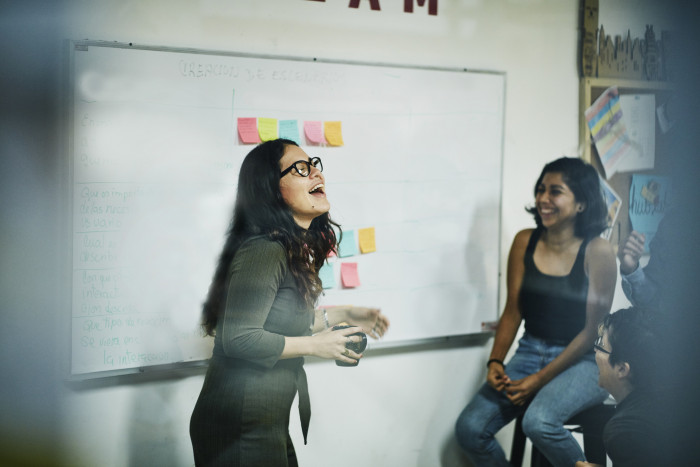 What to expect
We're always looking at ways we can make our apprenticeship experience even better, and some of the brilliant initiatives we've recently launched include:
Mentoring
All apprentices are assigned a mentor from day one. Mentors are usually in a Senior Leadership role and can share advice, tips and insight, help with networking, and suggest areas of development.
Apprentice challenge
We set all apprentices the challenge of answering the question: what would you change at Yorkshire Building Society, and why? It's an opportunity to work as part of a small group, build skills in collaborating and presenting, and learn more about our business than you imagine.
Monthly meetings
We arrange monthly meetings for our apprentices, their line managers, and our Apprentice Steering Group to track progress and share best practice. What's more, we regularly invite guest speakers from around Yorkshire Building Society to share new insight and different perspectives.
Business skills
We run interactive sessions on a wide range of topics from our own Management Essentials training scheme, to help apprentices develop essential business skills, expertise and knowledge. Sessions cover everything from presentation skills, to project management, to leadership skills, and are designed to help apprentices become more rounded colleagues as they build their future here at Yorkshire Building Society.
Choose your future
Right now, we offer three apprenticeship programmes for you to choose from, and each offers a different route to helping your future happen at Yorkshire Building Society.
Customer Apprenticeship (Level 3)
On our 2 year Level 3 Customer Advisor Apprenticeship Programme, you'll rotate across our branch and customer services teams. It will help you build a good understanding of how far customer service reaches across our business, and the impact the teams have on delivering a positive experience for our customers.
You'll gain knowledge in regulatory, legal and compliance issues. You'll get valuable experience in financial systems and processes. And you'll develop skills in customer relationship management, teamwork, problem solving, and more.
Where you'll do it - You'll spend 12 months working in our Head Office at Yorkshire Drive, as well as 12 months in one or more of our local branches. The branches include Bradford, Shipley, Keighley and Leeds.
What you'll need - Ideally you'll have Maths and English GCSE at grade C or above, but we can help you gain these key qualifications as part of the role if you don't already have them.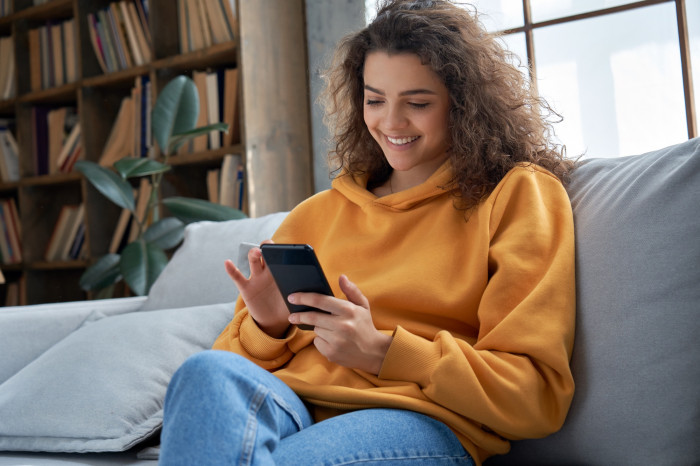 IT & Digital Degree Apprenticeship (Level 6)
On our 4 year Level 6 IT and Digital Apprenticeship Programme, you'll spend your first two years working with our Software Development teams, where you'll help design, build, test, implement and support new systems and infrastructure. Then, you'll use your third and fourth years to specialise in the area that best suits your skills and ambitions.
During this apprenticeship, you'll build valuable skills in Information Systems, Systems Development, Data, Cyber Security, Business Organisation, IT Project Management, Computer and Network Infrastructure, and more. And you'll ultimately gain a BSc (Hons) degree in Digital and Technology Solutions, before choosing from a range of roles and opportunities across our IT and Digital teams.
What you'll need - You'll need to be over 18 with lots of motivation, a dedicated approach to solving problems, and an interest or experience in IT. We also look for a minimum of 80 UCAS points including one digital technology-related or science subject.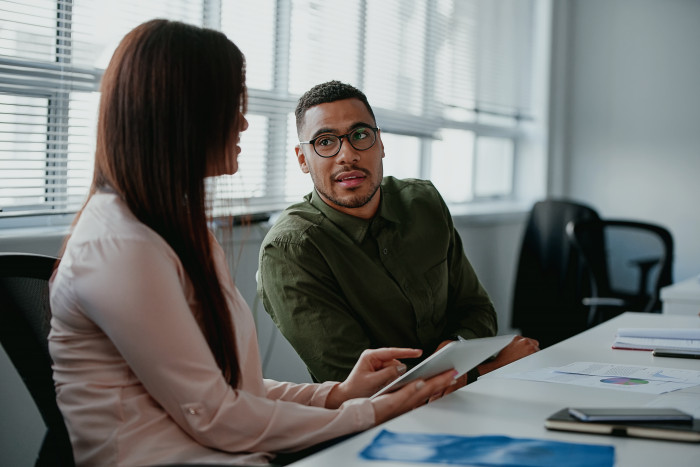 Technology Services Apprenticeship (Level 3)
On our 2 year Level 3 Technology Services Apprenticeship Programme, you'll work with our Technology Services teams where you'll help look after our hardware, operating systems and other software. You'll also get to spend time with our IT Help Desk, Desktop Services, Problem Management, Capacity and Monitoring, Change and Release and IT Asset and Service Configuration Management teams, too.
We see this apprenticeship as the start of a great future with Yorkshire Building Society, and it will open up a range of career options across our IT and Transformation department. What's more, you'll also be able to continue building your skills in Network, Infrastructure, Platform, Database engineering, and more.
What you'll need - You'll have lots of motivation, a dedicated approach to solving problems, an interest or experience in IT, and education to A Level or equivalent.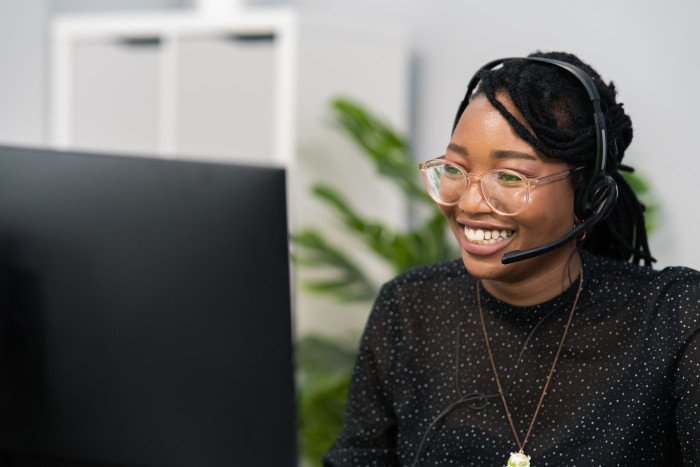 Hear more from our apprentices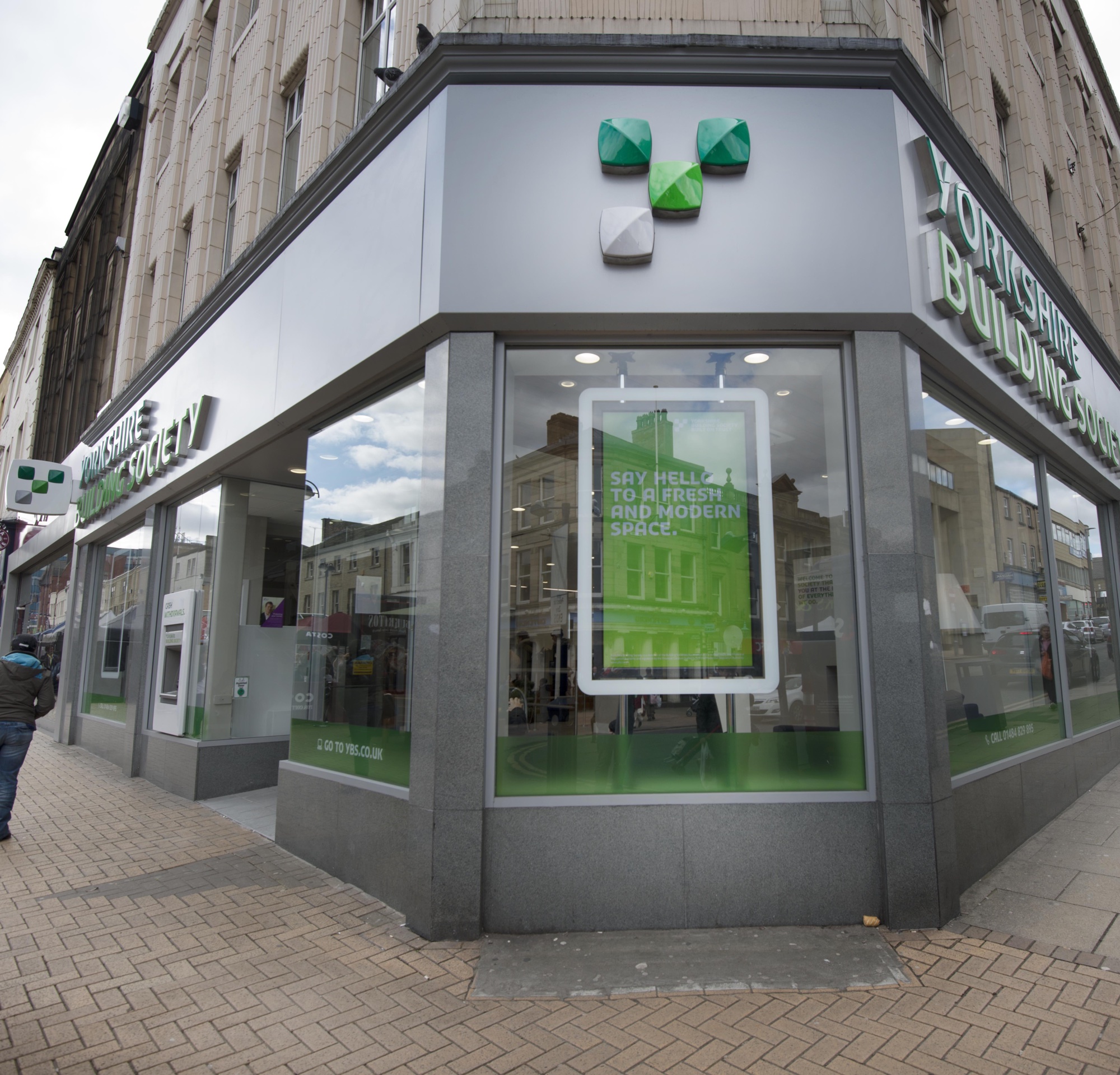 "Since I started my apprenticeship, I've really enjoyed working with my team, and I feel like I'm settling in well. My confidence has grown so much, with my ability to speak to customers growing everyday as well as my knowledge within the branch. Everybody in the branch team is willing to help me with anything I need, which means I can keep building my skills everyday."


Ben Ashworth

Customer Consultant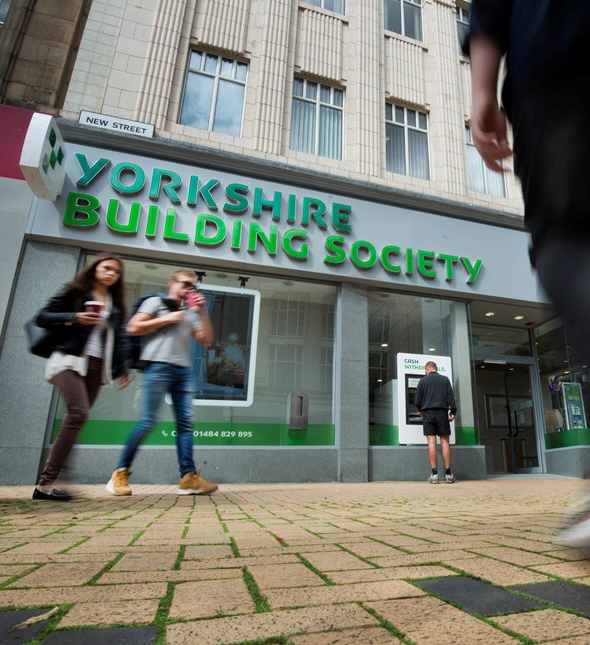 "Right from the start, the Yorkshire Building Society application process was simple and easy, and the HR team helped me with any queries or questions I had. Now that I'm up and running, I'm really enjoying my time here and have started developing lots of important skills. Most of all, my apprenticeship has helped me gain extra experience and boost my confidence in a field I was unfamiliar with."


Almaas Ibrar