Looking after our colleagues when they're looking after someone else

Supporting our colleagues is part of what makes us who we are here at Yorkshire Building Society. And that means looking after their needs, at work and at home, when they're looking after the needs of someone else.
So, with it being Carers Week, we're thinking about what we're doing to look after our colleagues who are caring for someone in their life.
"I was having a hard time juggling work, trying to support my disabled parents and my Manager at Yorkshire Building Society has been so understanding. I don't think I would have been able to continue working here if not for that support."
Susan Daly
Underwriting Support Representative
We know the stress of working life can become overwhelming sometimes. And when you're struggling with life at home, it can be hard to leave your worries and responsibilities at the door. So we don't expect our colleagues to. We're making sure they have the support they need when they come into work, and making our workplaces a safe space for them to focus on what they do best – Helping Real Life Happen for our members. And focus on their own life and wellbeing.
Our Parent & Carers Network is just part of how we support those who are busy looking after someone in their lives.
"Carers often go under the radar – just 'doing what they can' for family and friends without any fuss! So I'm really pleased we have this opportunity to learn and understand more about our carers here"
Sam Wood
Parents & Carers Colleague Network Co-Chair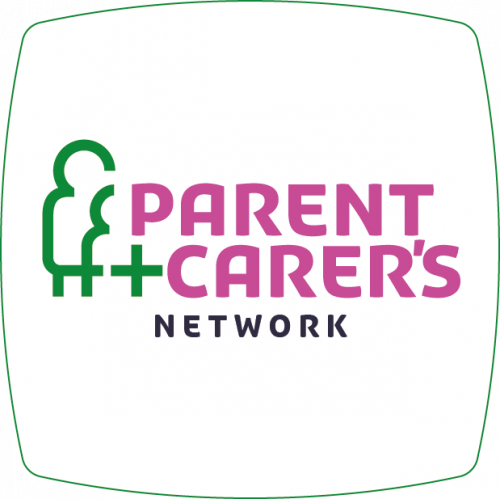 Two years ago, Richard's mum was diagnosed with vascular dementia. Since then, he's been taking care of all her life admin responsibilities. And when she took a fall and ended up hospitalised, Richard's life was suddenly a whirlwind of meetings with medical and care staff, arranging social care assessments and travelling to and from the hospital and then the nursing home.
Richard didn't have any head space left to think about work. With so much going on at home, his anxiety naturally grew. But after a meeting with his line manager, Richard knew he had the support he needed to focus on what matters most.
With the five days paid leave available to our Carer colleagues, he could take the time he needed to take care of his mum. And himself.


"My line manager at Yorkshire Building Society has been extremely understanding and supportive. He said 'your mum is more important than work', which was exactly what I needed to hear. With his support I was able to fit my work responsibilities around caring for my mum"
Richard Whittaker
Business Services Support Manager

Richard's is just one of the many stories amongst millions of unpaid carers across the UK. And this week is all about taking the chance to really listen to them. So we can learn more, and better understand and support them here.
All our full time colleagues work 35 hour weeks, and with our focus on flexibility when it comes to how, where, and when you work, we're giving our colleagues here a chance to reclaim their work/life balance.
So they can take better care of themselves and their wellbeing. And the wellbeing of those they care about, and care for.