Inside our Diversity, Equity, & Inclusion Forum with Kate Ireland

We're embracing Diversity, Equity and Inclusion in our everyday working life at Yorkshire Building Society. And Kate Ireland, our Chief Internal Audit Officer and DE&I Executive Sponsor, has been a huge part of championing it.
We're focused on creating a workplace everyone can call home. And we know that can only happen when everyone feels supported and welcomed. That means making sure we're championing Diversity, Equity & Inclusion, everyday.

Diversity of thought is a powerful thing, Kate tells us. It can mean something different to every individual and everyone has to go on their own personal journey with it. As a woman in the workplace, Kate's faced her own challenges. And her own journey with diversity began 10 years ago…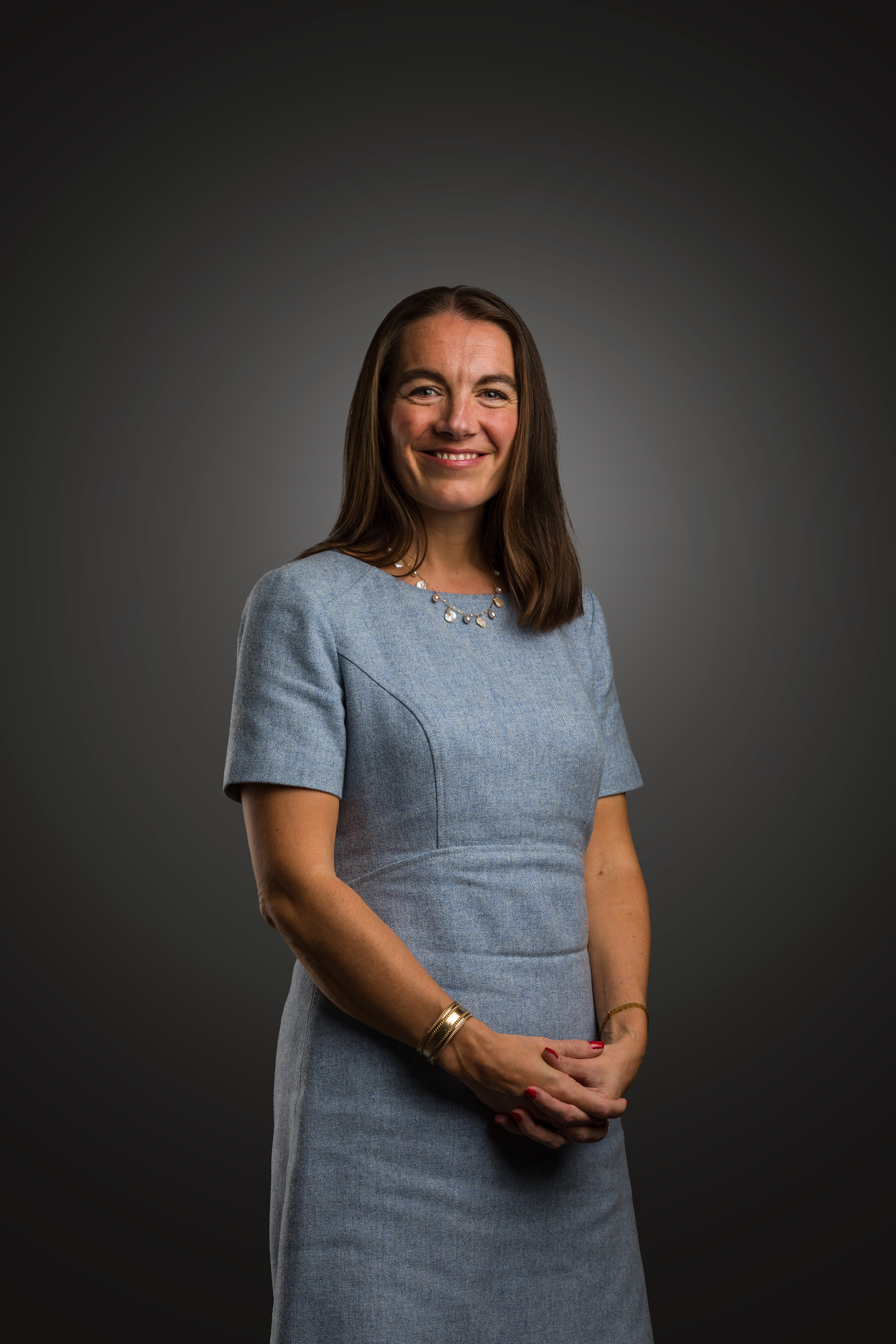 "I'd been told that once I was pregnant, I'd been moved down a level. My talent had dissipated overnight. When I challenged it, they said my priorities must have changed. And all I remember thinking is, how does that change who I am or what I'm capable of?"

Kate Ireland

Chief Internal Audit Officer and DE&I Executive Sponsor
Through the lens of being a woman in the workplace, Kate read more, learnt more and began to understand more about different types of diversity. And that passion grew into a drive to make diversity matter. She got involved with the women's network at her former employer, Vanguard and championed diversity until it wasn't just her network asking, 'how do we make everyone as successful as they can be?', it was being embraced all across the business.
"I think diversity always mattered for me, because I hated seeing people with all this talent being wasted, not being used in the right way, and being blocked for all the wrong reasons"

Kate knows first-hand how it feels to be told you're only successful in your career because you belong to an underrepresented group. No matter how hard you worked for it. Now, she brings those experiences to her role of Executive Sponsor of DE&I here at Yorkshire Building Society. And helps drive our DE&I agenda to shape our business as one full of diverse and different perspectives. Because when you can think differently, you can do more.
How we build that workplace is by creating an environment where people can share, challenge, and open up to each other about their backgrounds, beliefs and hopes.
It's about looking beneath surface-level diversity like gender or race. Taking into account hidden disabilities, if they have something going on at home that they're not sharing. It's not just something to tick off a list - it's a series of questions to always keep asking yourself.
"Are we giving those people the opportunity to speak? Are we listening to them? Do they feel included at the meetings they're invited to? Do we actually give them the chance to be effective?"
And really embedding the fact that Diversity, Equity & Inclusion doesn't start and end at hitting hiring quotas, it's an ongoing commitment and conversation. Thinking about what unconscious biases we have, because we all have them, and creating a safe space to challenge and learn from them. Bringing diversity into the discussion, using whatever power and privilege you've been given to do more.
That's the responsibility that should be on every leader's shoulders. How can I do more to support everyone? How am I helping to build a working world where everyone has the opportunity to reach their potential? Where everyone feels accepted and at home?
"The benefits so far outweigh any of those difficult conversations or the difficult things that you have to face"
You should never stop asking yourself 'are we diverse enough?' And that's what we're doing here at Yorkshire Building Society. From embedding Diversity, Equity & Inclusion into our recruitment and onboarding processes, to establishing initiatives, like our REACH programme, that ensures our colleagues can access the training that helps them reach their full potential as leaders. We genuinely have people at the heart of everything. And we want to give those people a place to call home.
Whether that's as a customer or a colleague.

Read more about Kate's journey with Diversity, Equity & Inclusion in her article from the Chartered Institute of Internal Auditors (IIA) and look out for the next instalment of our Colleague Network blog series.